Began Earlier in Pittsburgh, Pennsylvania on March 20, 1980. It was considered to be a Brutal sport with blood shed as it held no Rules and was eventually banned in many parts of the world. Later in 21st century the ban was lifted and the rules were implemented so as to avoid any mishap. Within a span of time it emerged as the world fastest growing sport.
Mixed Martial Arts is a combat Sports amalgamating techniques from Boxing, wrestling , Judo, Jujitsu , karate , Muay Thai and many other disciplines .
Most Common Martial arts used in MMA are "Muay Thai" "Jujitsu" "Boxing" and "wrestling".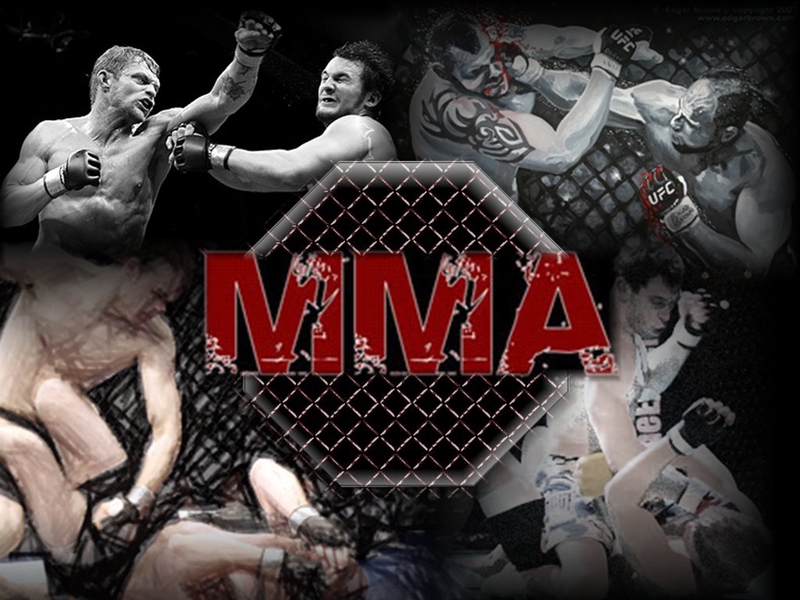 ORGANISATION OF SPORT.
On the Professional level the UFC (Ultimate fighting championship) based in Las Vegas is the leading promoter of Mixed Martial Arts .
It produces many live events each year and as of now (2018) the UFC has held over 400 events , besides that the Broadcast has reached viewers in over than 130 countries . UFC was founded in 1993 and was acquired by Zuffa INC in January 2001 for $2 million .
A US based Businessman Dana Frederick White serves the president of UFC and became the Face of UFC. He has held the position since 2001 and under the leadership of Dana the UFC has grown immensely . In2016 , UFC's parent company , Zuffa, was sold to WME -IMG ( William Morris Endeavor) for $4.2 Billion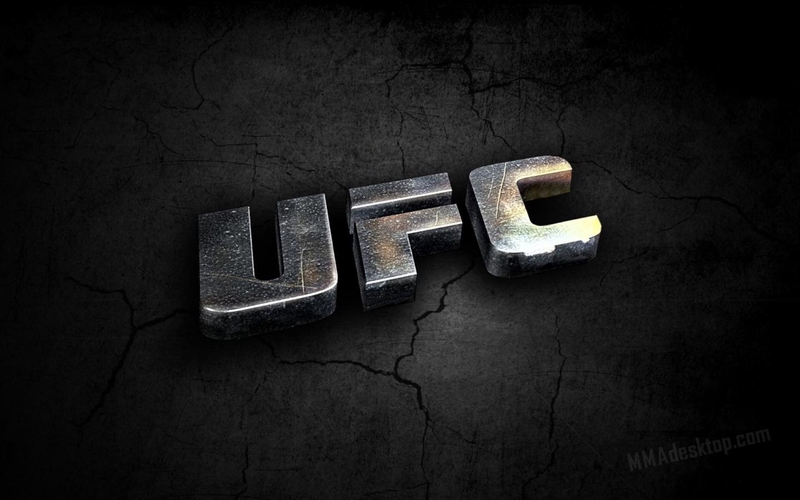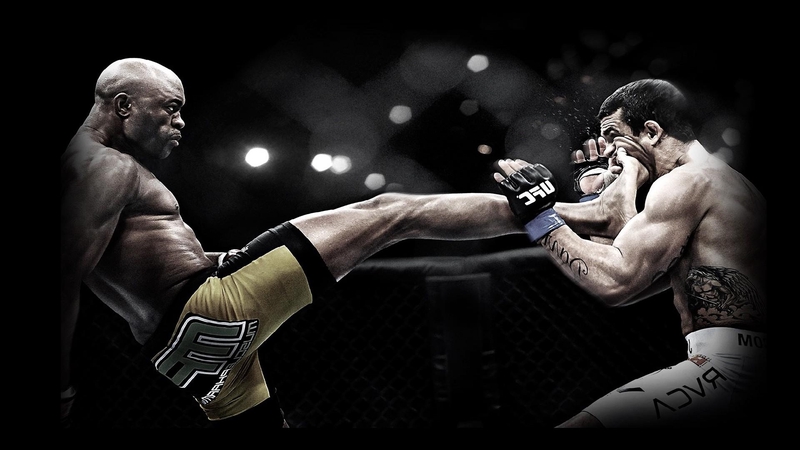 METHODS TO ATTAIN VICTORY.
KO - Knockout

TKO - Technical Knock out ( when fighter is unable to defend himself, Referee will stop the fight)

Submission ( Tap on opponents body or verbal Tap)

Corner man requests to stop

Decision wins ( By judges ).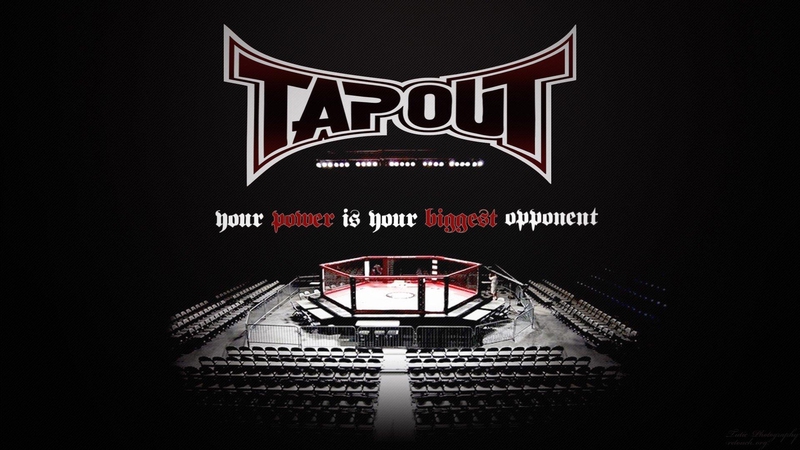 WEIGHT CLASS OF MMA.
Flyweight :- 125 lbs , 56.7 KGS

Bantamweight :- 135 lbs , 61.2 KGS

Featherweight :- 145 lbs , 65.2 KGS

Lightweight :- 155 lbs , 70.3 KGS

Welterweight :- 170 lbs , 77.1 KGS

Middleweight :- 185 lbs , 83.9 KGS

Light heavyweight :- 205 lbs , 93 KGS

Heavyweight :- 265 lbs , 120.5 KGS.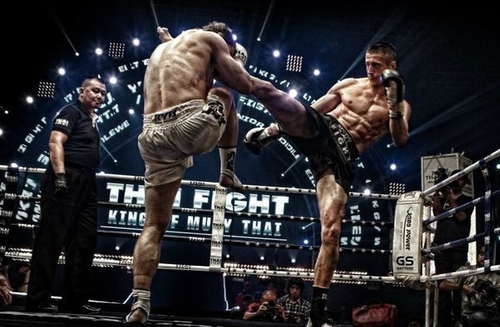 FITNESS.
Apart from skills and Techniques a fighter is supposed to have good fitness to excel in MMA fight.
Good stamina , power , Strength , Endurance are very important for a good fight.