It was a tumultuous turn of events as Eddie Alvarez made his second appearance on the ONE Championship stage.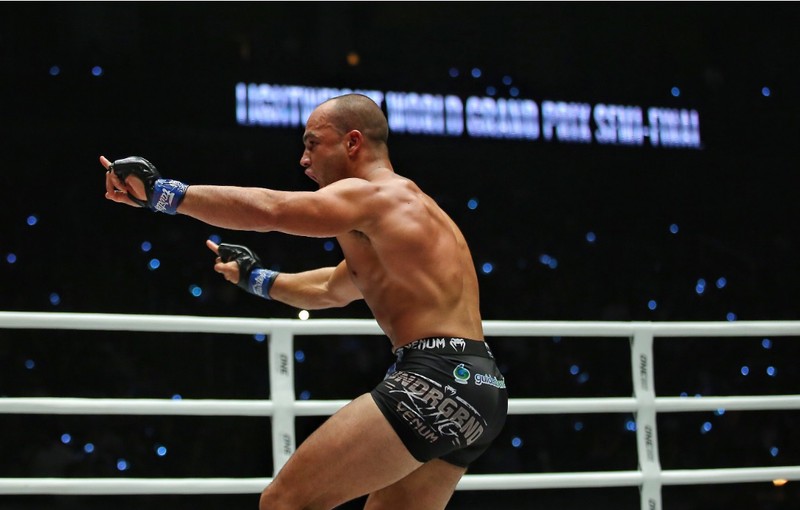 The debut fight of the former Bellator and UFC champion was a complete disaster with Eddie succumbing to strikes in the very first round. Timofey Nastyukhin was no world beater, but Eddie has always had trouble winning his first fight in new organizations.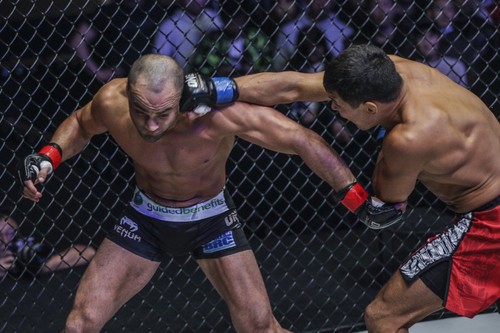 The second ONE bout for 'The Underground King' placed him against Eduard Folayang, a seriously massive and powerful striker who's most dangerous in the first couple minutes.
We saw Folyang exposed by Shinya Aoki on the ground in their rematch, and oddly enough Eddie was able to easily sweep Folyang while hurt and submit the pinoy fighter 2:16 into the first!
One would have though that Folyang would have worked on his defensive grappling, especially regarding submissions since Eddie has taken a lot of damage and would've most likely used a wrestling oriented gameplan.
I honestly believe that Eddie will keep receiving more exciting matchups in ONE than he ever did in the UFC, but that also comes with more risk for the former champion. These dangerous strikers with one punch KO power don't all go down so easy with a single sweep.. Eddie would be smart to start using a heavily grappling based gameplan as he did with so many strikers in the UFC (Pettis, Gilbert Melendez, etc..).
The 'Dawn of Heroes' show that ONE put on was quite good, and although I am much more a proponent of the UFC and elite level matchups.. I can't deny the fun of these stylistic martial artists in exotic Asian locales.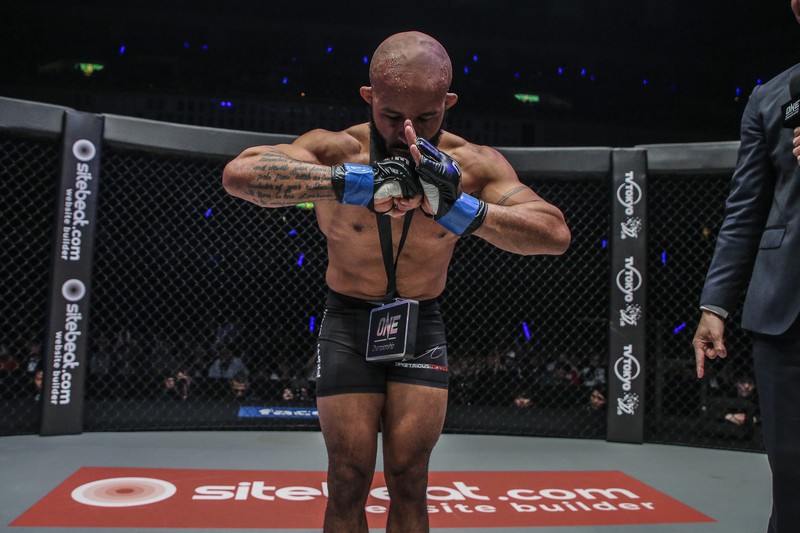 Demetrious Johnson also gained entry into the Tokyo tournament ONE will be holding this September.. but his performance also left a lot to be desired.
The hydration clause for ONE forces fighters to be more healthy in moving up a weight class, this is a brilliant plan for fighter safety in one way.. but in another it's dangerous since bigger guys will be much bigger on fight night.
We saw Demetrious a bit slower at these hydration levels, and with that weight he was a bit less smooth with his grappling in transition.
It won't be an easy road for these former UFC champions in Asia, but it will be one hell of a ride!