In this matchup for the ages, it seems as though the ever popular Irish phenom has become an under dog.. yet again. Some may remember Conor being a slight dog against his former rival with a lightweight belt in Eddie Alvarez, but McGregor dispatched him as easily in 2 rounds as had former unranked featherweights.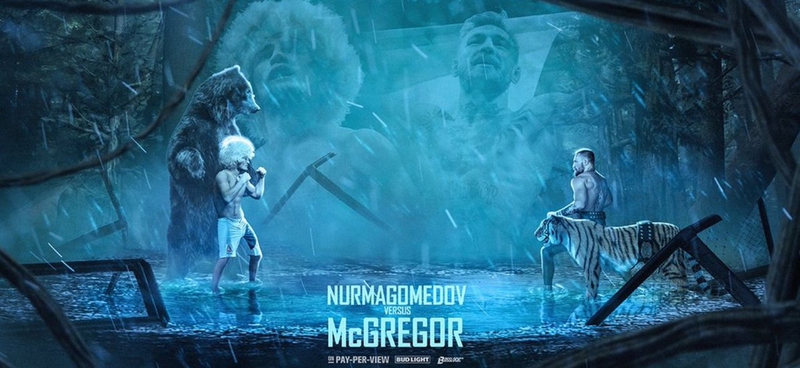 Khabib is obviously a different animal entirely, and to be a favorite over the stellar McGregor, you must be immensely special yourself. Some may be basing the odds off Khabib's relentless attack, undefeated record, and the horrible style he poses to the pure striking Irishman. The thing is, can Khabib land anything on the most bull headed fighter in the world?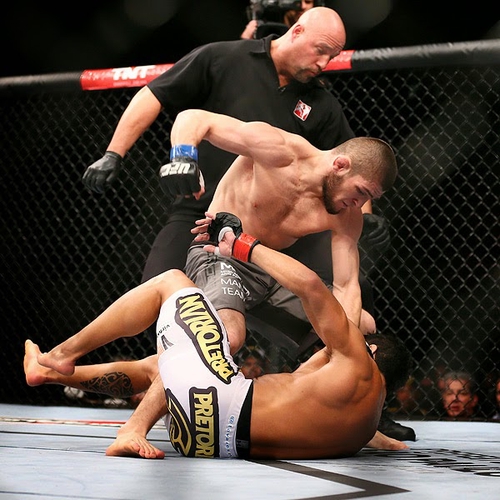 Conor never settles for position, and as we've seen from past fights, Conor is not easy to hold down and Khabib's chin is in fact very hittable (in the early goings).
It will take a few very clean, and hard shots from Conor to put him down, but that isn't the furthest thing from reality at all.
If Khabib allows any of the speed or power to connect on his head that Michael Johnson was able to, Conor will put him to sleep in under a single round. What people are most excited for is the outcome and the result.
The fight itself will be spectacular, but when you take the stress and grind of the style matchups out of it, people just want to be built up and let down slow.
It's always the same, even when Conor fought Nate Diaz the fight itself was brilliant, but it was the build up and the post fight that really keeps the fans revelling for more. As fans, we want to see either man humbled.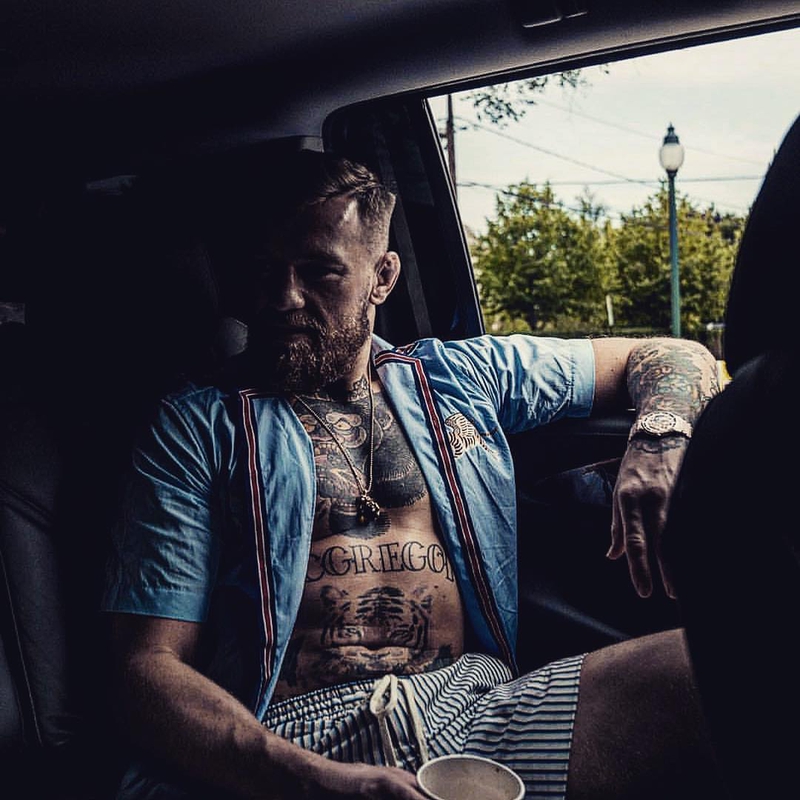 Conor has a big mouth, but as of late, Khabib has too! They've both mouthed off about money and being worthy of certain things, well, they weren't far too off. Both men attained what they wanted in terms of a contract, and now the fight is on! One thing you have to love about both men is the 'no bs' stance they take on their fights, and their legacy.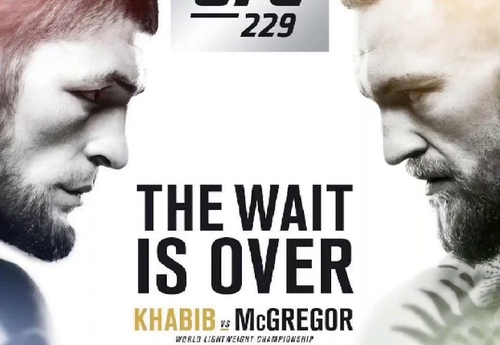 There was no waiting around for this one, Conor McGregor will return to the UFC when nearly two years has passed since his last fight, and he will be as ready as ever. This will be the absolute toughest test either men has had in their lives, and this will undoubtedly be the BIGGEST fight of all time.
Who you got in this war for the ages?