'The Ultimate Fighter' is a reality television series which has portrayed the real life happenings of mixed martial artists for nearly 15 years now. The 'Nations' version of 'TUF' introduced the mma world to many talents from around the world, mostly from Australia and Canada. In the mix of these contestants were a few athletes who would become UFC mainstays in both the lightweight and welterweight divisions... and four years later we may finally have a contender from the show.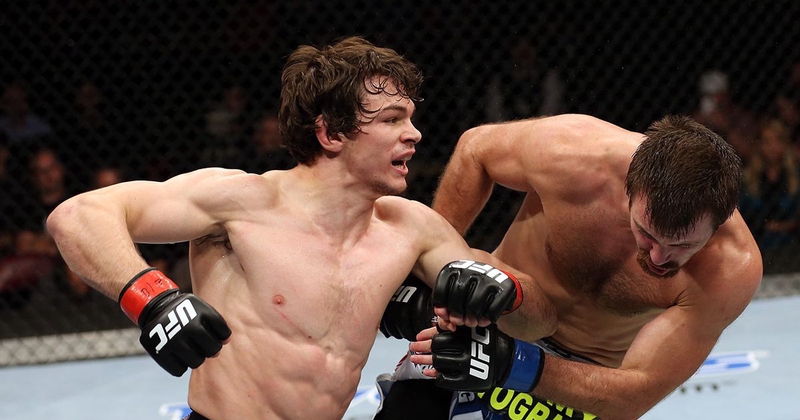 Olivier Aubin-Mericer is the 11-2 lightweight fighting out of Montreal, Canada under the supervision of coach Firas Zahabi at Tristar gym. Legends of the sport in George St. Pierre and Rory MacDonald are most known for their tenure in the all star camp, but the new era of the fight game has rehased a whole new version of fighter. Aubin-Mercier is a physical specimen, and he finally seems to piecing his full well rounded game together.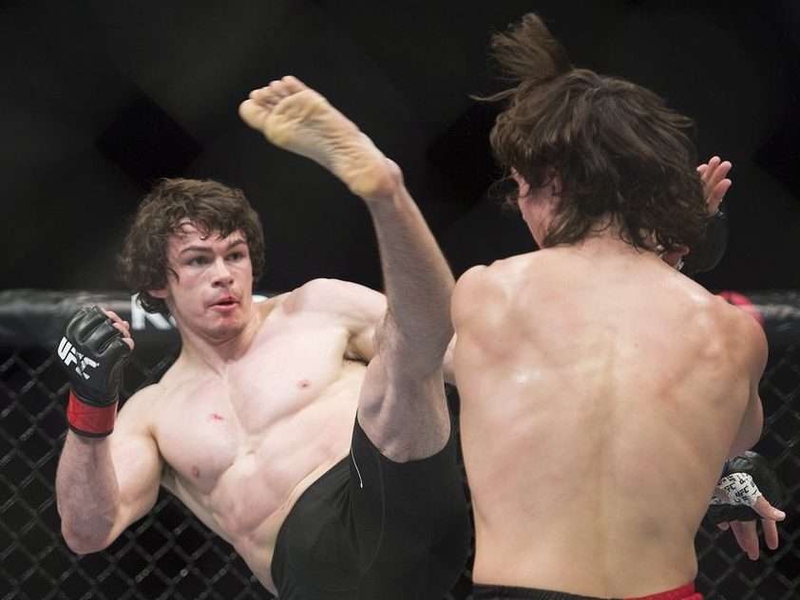 He outjabbed a muay thai artist in Drew Dober, and he was able to get his first spectacular knockout win in the UFC last time out against formidable gatekeeper Evan Dubham. With a rough road out of the The Ultimate Fighter an into the main stage, Aubin-Mercier is finally getting the matchups to prove his worth and evolve to the champion he'd like to be. The upcoming opponent of 'OAM' or as he now calls himself, 'The Candian Gangster' is a walking highlight reel in Alexander Hernandez. This Texas kid came on to the scene quickly with a first round knockout of Beneil Dariush, a very sturdy and qualified top 15 opponent who posed problems to many in the division.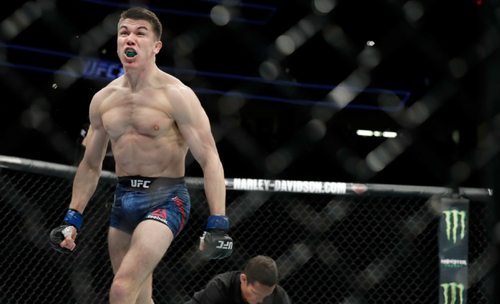 Aubin-Mercier will have the Calgary crowd on his side, as well as nearly 6 to 7 times the experience of Hernandez in the cage. This is going to be one hell of a fight, and although Hernandez lacks experience, he is explosive and lethal as it comes (both on the feet and on the ground).
I forsee a back and forth fight, but if Aubin-Mercier can survive the early onslaught and utilize his stellar wrestling and experience, he may pull off the submission or a wide decision. I see the power struggle of this matchup leaving Hernandez' control once the fight hits round two and three. Aubin-Mercier's grind with the roaring Canadian crowd behind him will be a lot more overwhelming in person.
The crowd at UFC 129 for GSP was one of the most spectacularly deafening moments in the history of the sport, and they will support their man to the death!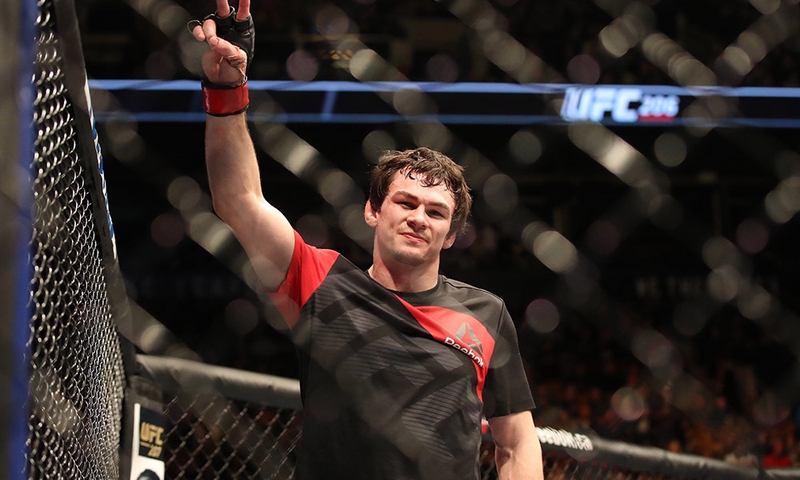 I'll say the motivated Olivier goes in there and gets the job done with a unanimous decision. I believe he will turn the tides of battle late and use his awesome wrestling to nullify the young, explosive Hernandez.

Another one for the Canadian Gangster!