The reveal of a singular picture on FMJ's Instagram set the combat sports world abuzz with hype...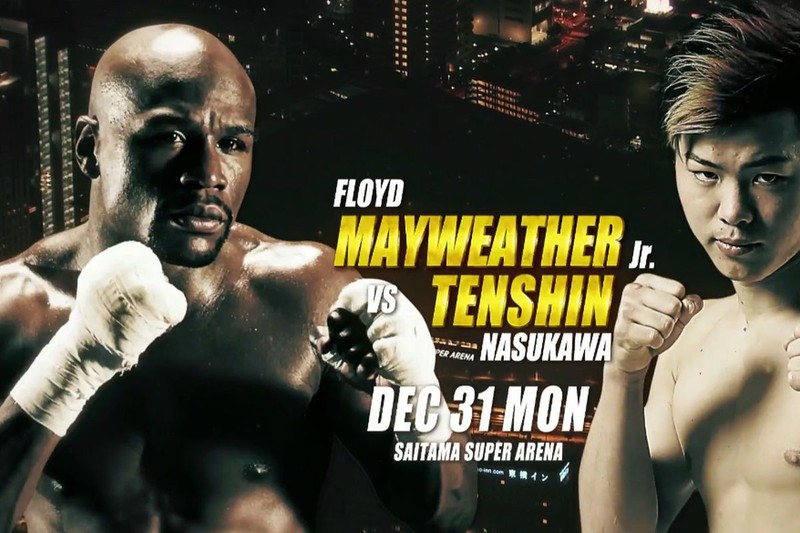 Floyd Mayweather will be taking on the young, brash kickboxer Tenshin Nasukawa in a Rizin main event in which the rules haven't been created.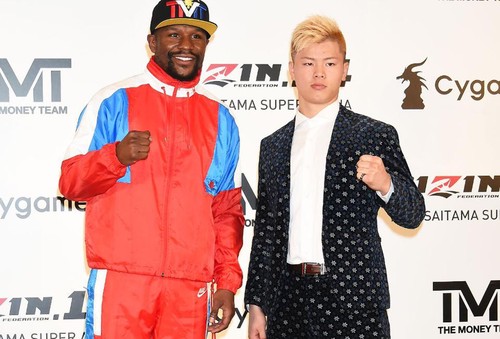 I can not imagine Floyd allowing kicks or takedowns of any sort, but if there is some sort of implement to allow Tenshin more of a chance, I think this pay per view will do much better.
If Tenshin can't kick, he is absolutely doomed. The risk in mma is the glove size, and with Floyd's brittle hands, it always remains a blurred point which should be more clear (closer to the fight).
Tenshin is a skilled and accurate striker, but his set ups come with his low and high kicks.
Floyd at 40 still has the speed, technique, and wisdom that comes with being a master pugilist. I myself see Floyd exploiting Tenshin's unorthodox nature by countering him all night, and with the smaller gloves, Floyd may be able to land a knockout himself.
We've seen what Floyd can do to a young man hitting his prime...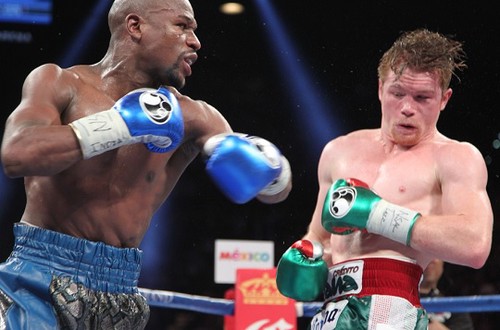 A key thing to remember here is drug testing. Rizin just like PRIDE does NOT test for performance enhancing drugs.
If Floyd so chooses to use lidocaine for his hands, or something to boost his skill set for the fight, I honestly wouldn't be surprised.
There are many layers to Mayweather, and he is a much more intelligent savage than people give him credit for.
I love this fight, and I will surely be watching New Year's Day! Will you?