Born Jack Hager, this behemoth of a man will be entering the mixed martial arts arena for the first time later this month.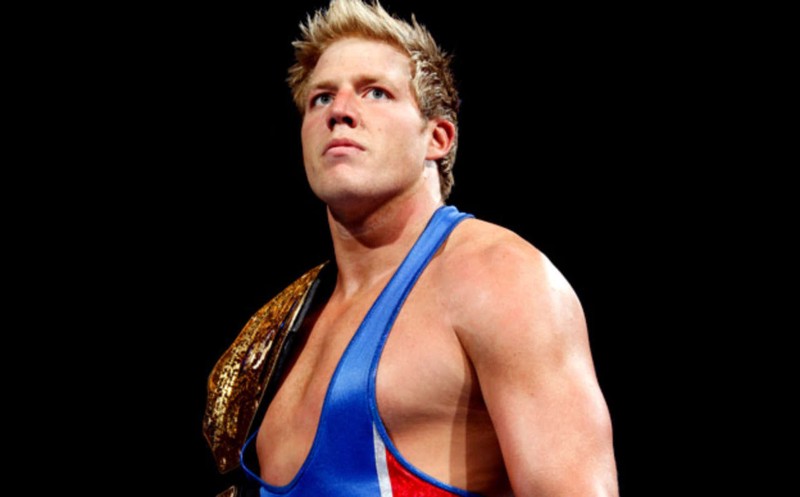 Swagger has been a perennial celeberity in the WWE circuit, one which I do not follow, but I always look forward to talented athletes with a martial arts background.. and yes wrestling is a martial art.
I recently learned that Jack defeated former heavyweight champion and arguably the greatest heavyweight of all time in Cain Velasquez when they wrestled in college.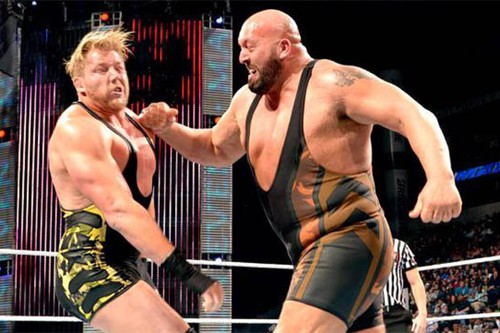 Guys like Hager and Angle chose a different path.. but their wrestling accumen could have led them to UFC gold!
This is an incredibly impressive feat as Cain is one of the greatest pure wrestlers to ever grace the Octagon.
I myself can't find insight into the skill level of Jack Swagger, nor do we know if he can take a punch; one thing I do know is that Jack's first opponent is 40 year old named JW Kiser, and he's one of the worst fighters I've ever seen on tape.
The wrestling and pure strength of hager should be enough as he is 6"7 taking on 6"1... this is a serious mismatch so Jack better impress because this is the bottom of the lake in terms of competition!
Here is an interview with the seemingly motivated and content Hager.
Ronda Rousey showed that martial artists can make great performers, but the grappling background is key. The college wrestling of Swagger should take him far, and at 36, he still has time to make waves!

Let's see if he can fight.. foreal this time.