Doubt surrounding motivation and skill has once again subsided...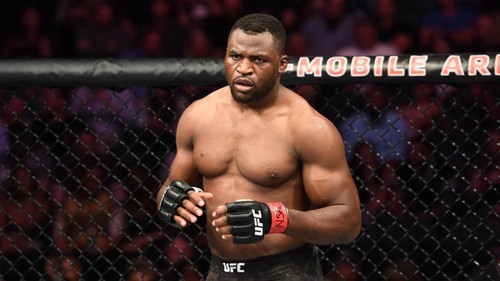 ...The Predator is back!
In a rematch to the fight that started Francis' hype in the first place, he basically continued where he left off. There was no hard or dirty work here, just a clean right hand and a follow up to cement his place in the heavyweight top 5!
Curtis Blaydes is an absolute monster himself, and although he has now taken his only two losses to the Predator, he still has a chance at becoming champion and claiming a belt (that now may seem even further away).
With the likes of Stipe and Cormier in the midst, it will be interesting to see where Ngannou can mold himself into a well rounded fighter (since it is a necessity at this point).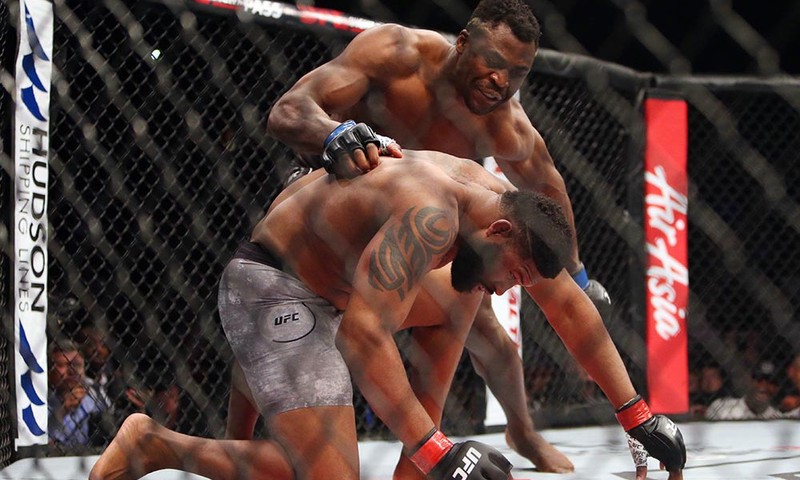 If a guy like Brock Lesnar comes into the picture, it would create a very interesting (and life changing) scenario for Ngannou [at least monetarily], but I highly doubt Brock or anyone else really wants to fight the man with the heaviest hands we've ever seen in the Octagon.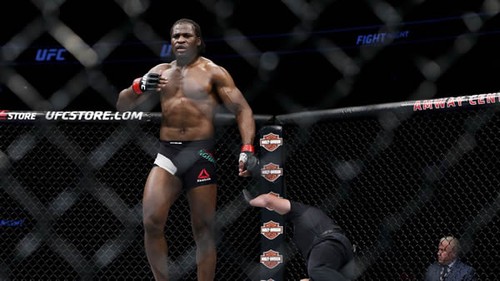 The power isn't a fable when it comes to Ngannou, he is truly one of the most magnificent pure strikers in terms of knockout power that we have ever seen grace the sport! His technique is still lacking... but all of that becomes obsolte when his equalizer of a right hand lands on its target.
The ferocious nature in Ngannou had seemed to subside for awhile after his loss to former champion Stipe Miocic. The timid nature shown in his prior fight against Derrick Lewis completely put me [and many fans] off to Ngannou's prowess...
...but doubting this man was a grave error.