UFC 101: Declaration was an event meant to top the previous record shattering UFC 100. The turn of the decade neared, and the UFC wanted to top every event they had done by putting Brock Lesnar, George St. Pierre, Dan Henderson, and even a young Jon Jones on the card.
The main and co main events of UFC 101 were spectacular, and it shows how things have changed in a decade's time for the world's biggest fighting organization. BJ Penn vs. Kenny Florian was main event over Anderson Silva, the world's greatest fighter at that time in a much higher weight class. In this era, smaller men and women never get the main event spot over a larger weight class with title implications.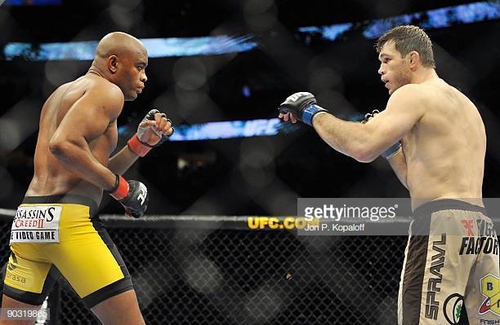 This also shows the grandeur of both BJ Penn and Kenny Florian in that Zuffa era of the UFC, but for now, we speak of the Spider.
Anderson Silva honestly stole the show with his dismantling of former light heavyweight champion Forest Griffin.
This was in the era of Silva being undoubtedly the greatest fighter in the world, and he moved up a weight class to show that he was the greatest of all time.
Forest was a massive light heavyweight who beat the likes of powerful strikers in Shogun Rua and even wrestlers like Chael Sonnen. Many knew Silva would win the fight, and possibly by knockout, but the way it played out was almost unrealistic. Silva controlled the action from the first minute, and he dodged every single punch Forest threw. Anderson Silva cemented his absolute greatness in this fight, one can see he had something to prove.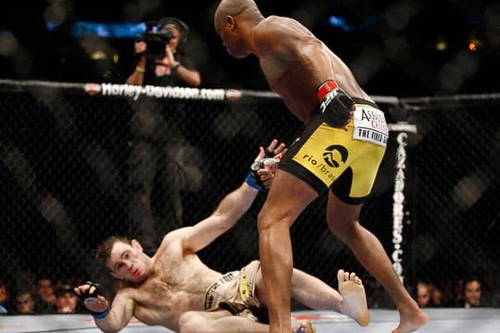 Not only did Silva dodge every blow and attempt from Forest, he also forced the light heavyweight to run into hard jabs and punches all fight. To give you an idea of this alien performance, I will lay out the Fightmetric.
Silva landed 13 strikes (punches and kicks) out of 25 thrown, so for every two strikes thrown he'd land one... and he knocked Forest out cold with this tiny volume of punches. Forest also threw 42 strikes and only landed 3 on Silva, 2 of those strikes were also very soft leg kicks so he literally landed only 1 punch on the Spider.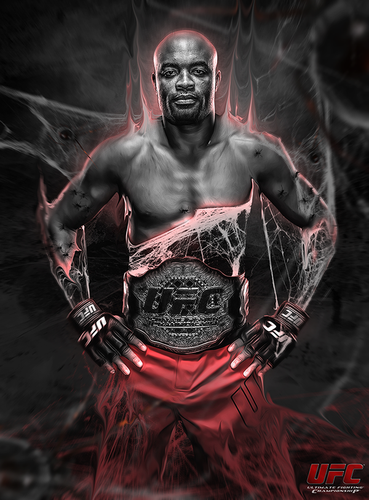 There was nothing like Anderson Silva in his prime, he is the GOAT of mixed martial arts.