This platform is not too old but i have been with Litecoin since at least 2013 and i love this crypto. Even few years ago i did interview with one of their Foundation important users on my blog - https://fuk.io/exclusive-themage-interview-litecoin-association/
Yes it was the first interview ever there ;) If you dont follow me, lately i promoted SCR there (and not only there) check here - https://fuk.io/scorum-social-network-and-betting-on-blockchain-with-no-fees/
Anyway, back to sports and UFC.
Litecoin as one of the oldest altcoins after Bitcoin is doing its promo lately and they have decided to go into sports and UFC exactly since its popular and can do some media news.
At UFC 232 the Litecoin logo was visible in Octagon during Jones Vs Gustaffson match. They are light heavyweight fighters. It was the first crypto promoted during UFC event so far.
As predicted by bets - Jones won.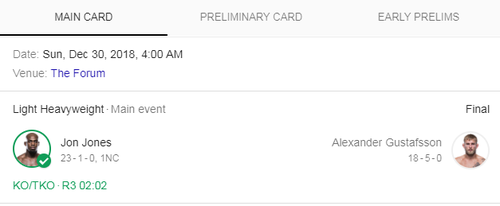 You can see some hits of the fight below.
You can see Litecoin logo there.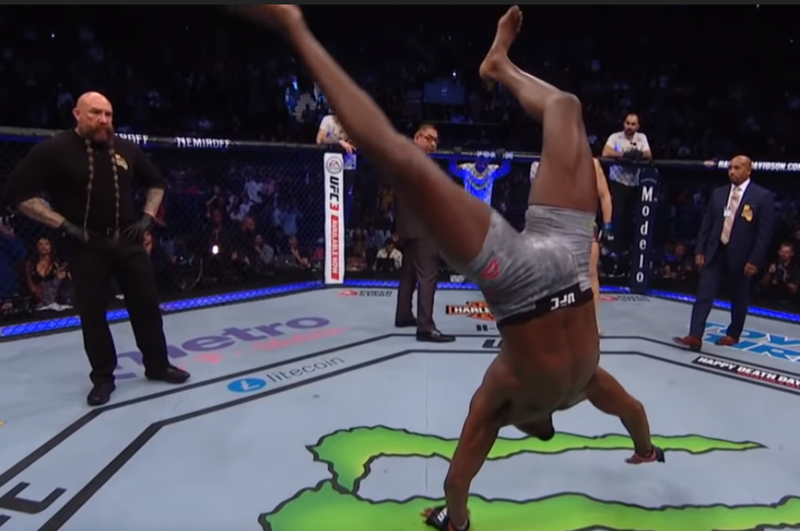 Was a good fight!
I wonder can we get something like this for Scorum this year? I don't mean UFC right away but just some sports evens.