Hah never ever would I think I'll be ever writing this post
Just about when I definitely closed the door to Diaz brothers and decided they became just talkers and smoke grass too much, Brett Okamoto came with these crazy news!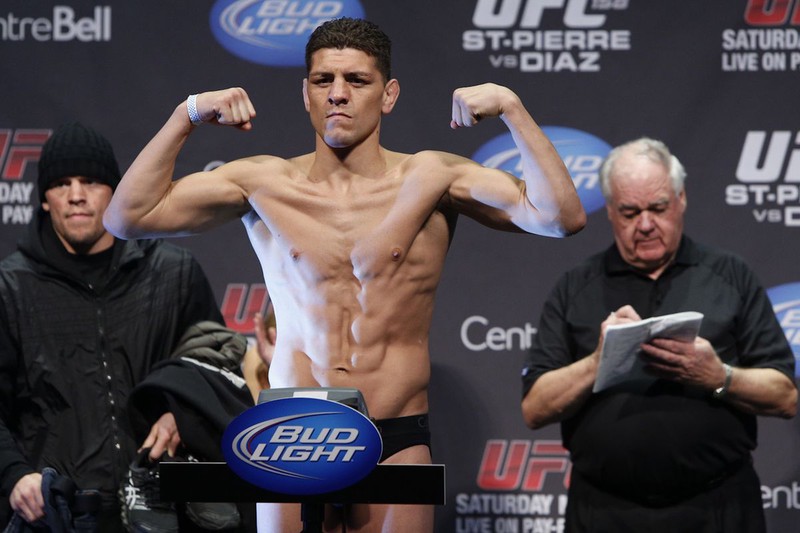 When? Against who?
March 2019, UFC 235....Jorge "Gamebred" Masvidal!
Now there are sooo many questions. Does Nick still have it? Or is he just disillusional about his return. I think that Nick is probably better fighter overall. I guess there's no discussion about ground skills. I'd probably give standup to Gamebred buut Nick can stand his own I guess. We all know that:
"Richard Perez Boxing motherfuc*erz!"
My concern
I guess it's everyone's concern. Which Nick will we get? The party boy? Or the Stockton tough guy. Is he going to be fully concentrated during the walkout or will he be recording another Instagram video of his :D ? I dunno, let's see! I certainly can't wait!