I've been away for a bit, and I know this is old news - but what do we all think about this McGregor stuff? Do we even care?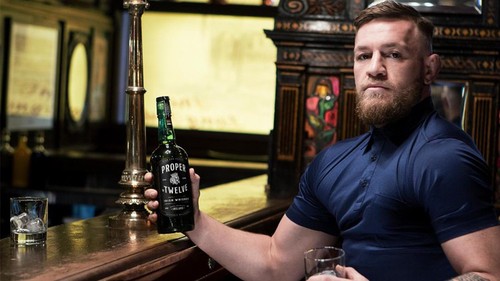 Do we care about Conor anymore?
Well, I want to see him fight again, and I did think after the loss to Khabib, he was going to fight a few more times and we may have seen a rejuvenated Conor McGregor. This recent news makes me not so sure...
Conor recently stated that he would happily fight as a co-main event as long as the UFC paid him his dues ($hare$ in the company). The UFC has clearly declined Conors request, and here we have another retirement from the Notorious one. Or have they...
Cowboy Cerrone has said he thinks this is a business move from McGregor so stay relevant.
Khabib has tweeted in response "There can only be one king of the jungle".
Nate Diaz has called out Khabib, and said Conor got his ass beat twice and Poirier is a pussy". Oh Nate...
Many other fighters and pundits have their own opinion, but again Conor is the main talk of the MMA world.
My take on this
Conor is relevant, even if he loses his next fight, he will still be the biggest draw - in terms of sales. I do think he has retired now, in terms of a title contender, but, I do feel we will see him fight again. I think in a year or 2 we will see Conor vs Nate 3.
Or, he will leapfrog everyone and rematch Khabib in some crazy last minute decision from the UFC.
Potential Floyd Mayweather rematch? Could be...
Bare Knuckle FC...? Long shot.
I am a fan of Conor, but I don't really care anymore. I am more of an MMA fan and an so excited about the upcoming fights with or without Conor.
What do you think?
Sexual assault allegations
Conor has been in some trouble of recent! Well, media trouble... real or not, these claims don't look good for him. He supposedly assaulted a woman in Dublin back in December. I hope this isn't true, regardless of who this is. However, I do find it hard to think that a millionaire fighter would need to sexually assault a woman when they are all throwing themselves at him - however, the truth will be out soon!