No disrespect to the co and main! I am just so ready for this fight!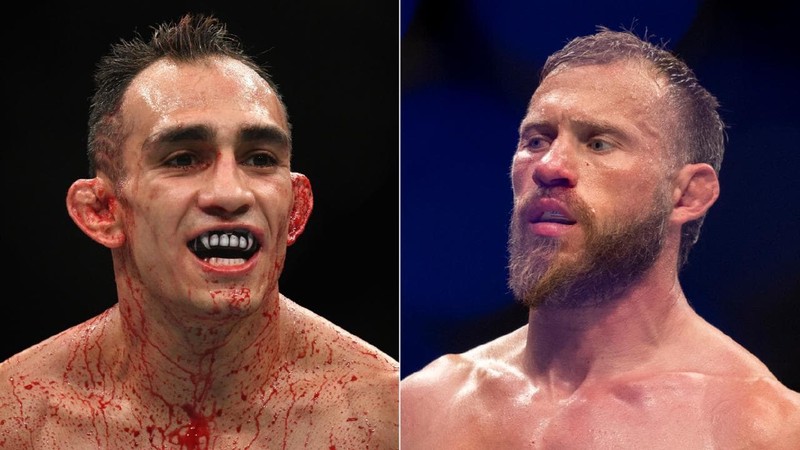 Tony vs Cowboy is one hell of a fight. A fighters fight! A fans fight! Be you a casual fight fan, a hater, a McGregor or Khabib fanboy, no one can deny the excitement the have inside knowing Tony Ferguson is fighting Cowboy Cerrone. But really, is our excitement mostly coming from the fact that Tony is fighting?

I may be wrong when I say this - but I think we all want Tony to win.
Now, I love Cowboy, and I am a massive Tony fan - I don't actually want any man to lose! But, I have to go with Tony man. I want him to win, I want him to dominantly win. Most of all, I want him to fight for a title like he finally deserves.
Am I wrong? Do you all want Cowboy to win? Maybe I am just putting my own personal opinions out there and assuming you all feel the same! Let me know.
The fight
Both fighters have pretty similar styles in some ways - both have crazy pressure, great stand up and excellent ground games. Tony is more diverse and unique with his style but Cowboy isn't exactly orthodox! He is on a tear recently!
Man, this is going to be one hell of a fight. I am just hurting that one of these dudes has to lose.
I'm with El Cucuy! Who you got?