I know this post is taking things way back to April, and it is all just speculation, but I was having some thoughts last night about how crazy UFC223 was and this came to mind: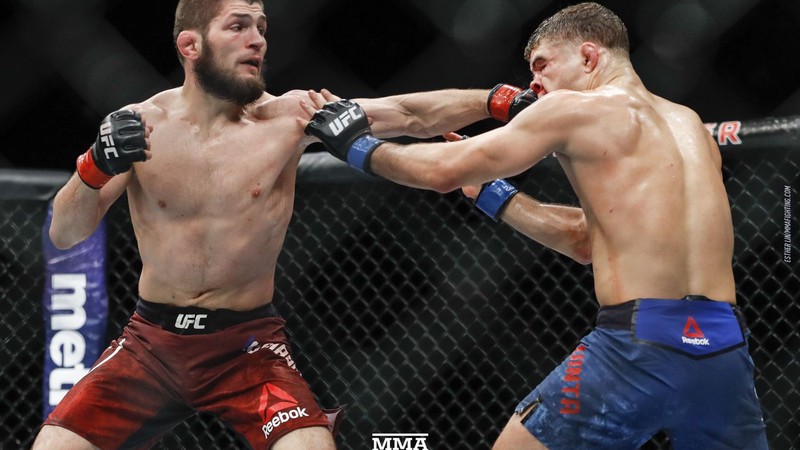 What if Iaquinta beat Khabib?
Firstly, we will never forget the series of event that unfolded coming up to UFC 223... it was the craziest week ever! Khabib finally got an opponent after Tony, Max, and several other fighters pulled out/turned it down - that opponent was rank number 11, Al Iaquinta.
I can't help but think how nervous the UFC must have been about this one!
Especially after the bus incident, however 'dissapointed' the UFC were, I'm sure all they were thinking about is when to book Conor vs Khabib. That relied on a few things, and that was Khabib winning the vacant belt in this fight against Al!
We all knew Khabib was going to win, but Al put up a great fight.
So I am wondering, what the hell would have happened if Al won?! He would have been the LW champ of the world! Conor vs Al? I don't think so....
Would the UFC have stripped Al Iaquinta? As unfair as it would have been, and how the UFC are acting nowadays, i'm going to say yes! I think they would have made some crazy changes to give Conor his belt back or something.
Or maybe, Tony would have finally got his title shot!
This is all just speculation as Khabib won his belt. But, its kind of a funny situation to think about how things would have ended up today!