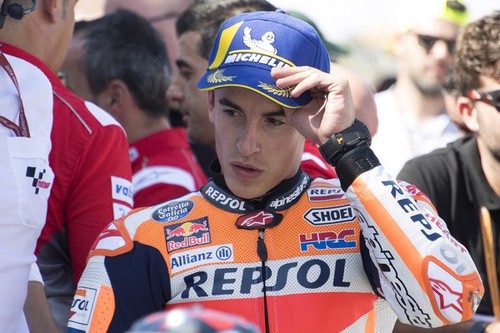 Ahead of the race at 2018 Japan MotoGP, Ducati Corse team rider Jorge Lorenzo is reportedly still recovering from the injury he suffered since the race in the Thailand series. Although already given the go-ahead to take part in the race at Motegi Circuit, Japan, on Sunday 21 October 2018, Lorenzo is still afraid to appear.
Lorenzo's fear came from his worries if a broken injury on his wrist got worse when the race took place. Just for information, the wrist injury suffered by Lorenzo due to falling in Thailand's free training session until now reportedly still recovering.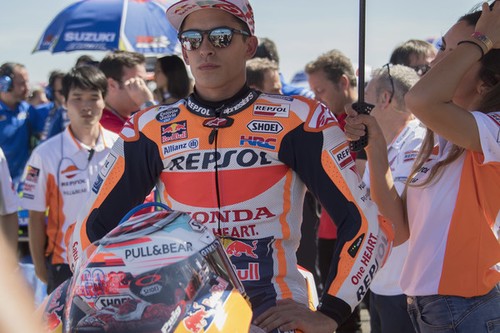 his is because the fracture on the wrist is not operated, so the potential for getting worse is very large. Lorenzo is afraid when braking is strong, one of his bones will come out. That's what he feared if he forced himself to race in the 2018 Thailand MotoGP.
"What worries me is not the pain that I received because I have been racing a lot with pain that is now over pain. I am worried about me not doing surgery, my bones will come out of place if I continue to force (for races). Especially when doing hard braking.
Nevertheless, Lorenzo said he still gave the best in the 2018 MotoGP series 16th later. He will try as much as possible to appear total since the first training session was held until the actual race took place.