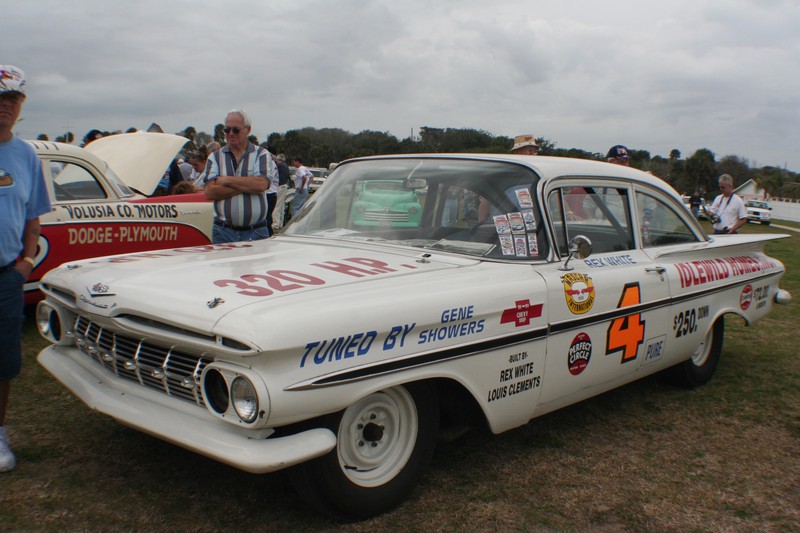 By Zane Miller
On Sunday, October 30th, 1960, the 1960 NASCAR Cup Series season concluded with Rex White defeating Richard Petty by 3,936 points to win the 12th championship in Cup Series history. It was the first (and only) Cup Series championship for White. These are the top five points finishers for the season.
The 1960 Daytona 500 was won by Junior Johnson, who also led the most laps with 67. It was also in this race that Johnson is credited with discovering the aerodynamic phenomenon known as drafting, as he found that driving directly behind another car allowed him to go faster due to less wind resistance.
5. #11 Ned Jarrett (-6,504 points)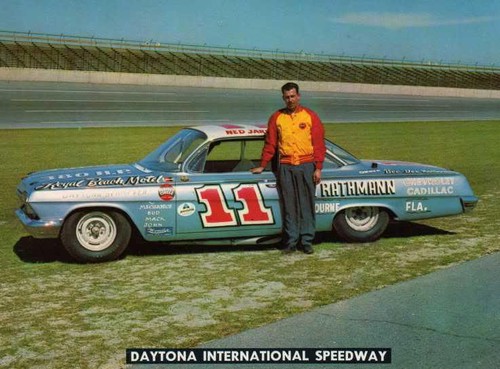 Jarrett claimed the fifth spot as he earned five wins, 20 top-fives and 26 top-10s with an average finish of 9.9. Jarrett also led the most laps in two races.
4. #87 Buck Baker (-6,490)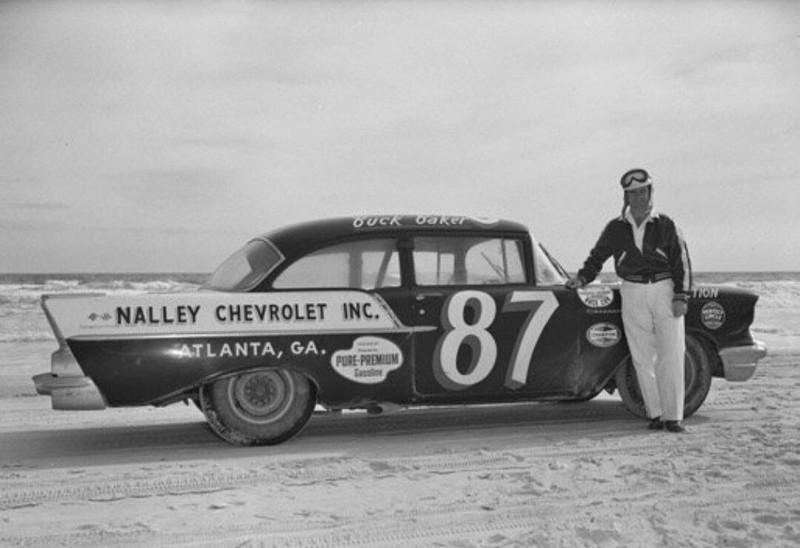 Baker took the fourth spot, getting two wins, 15 top-fives and 24 top-10s for an average finish of 10.4. Baker also claimed the most laps led in one race.
3. #93 Bobby Johns (-6,200)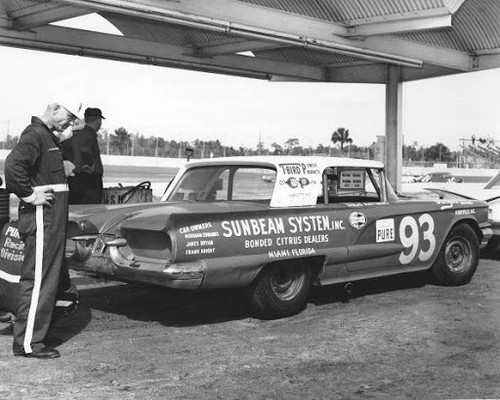 Johns finished third in points despite only appearing in 19 races, as he won one race to go along with eight top-fives and 10 top-10s, while getting an average finish of 12.7. Johns led the most laps in a pair of races.
2. #43 Richard Petty (-3,936)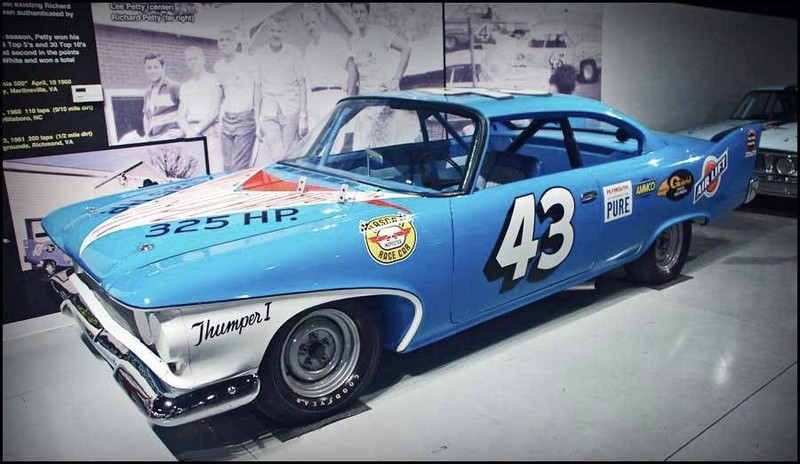 Petty got second in points with three wins, 16 top-fives and 30 top-10s, taking an average finish of 8.2 and leading the most laps in one race.
1. #4 Rex White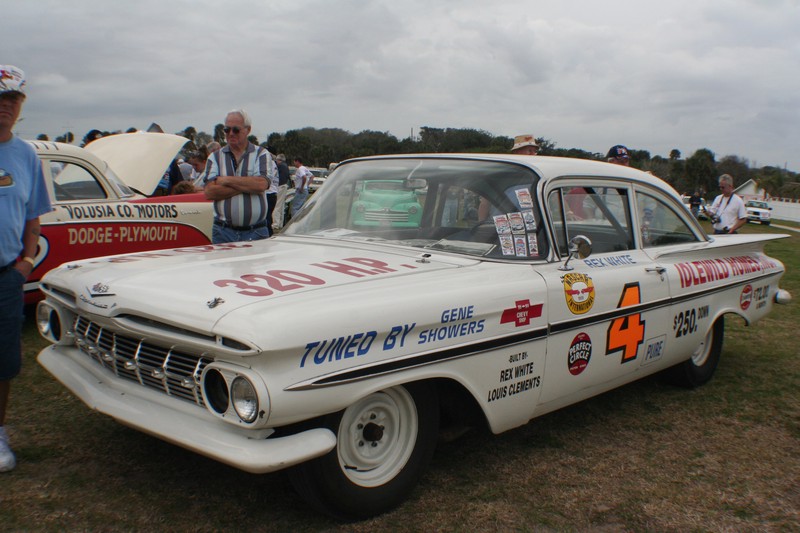 White took home the championship victory on the strength of six wins, 25 top-fives and 35 top-10s for an average finish of 5.3. White also had the most laps led in one race.
Race Winners (left) & Lap Leaders (right)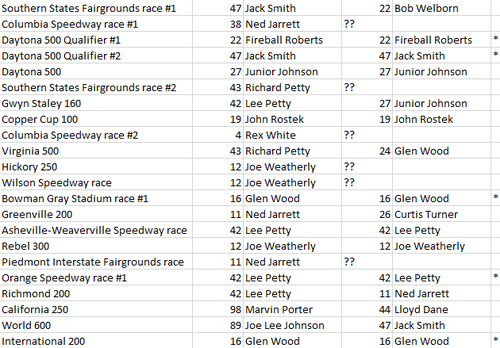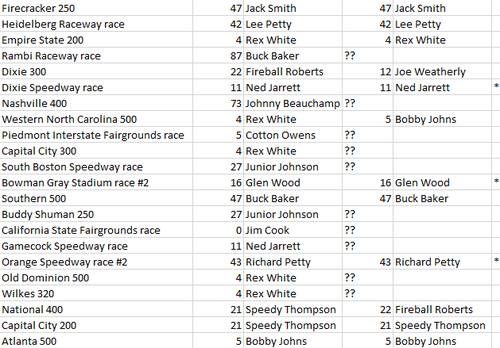 Link to stats database: https://www.racing-reference.info/yeardet/1960/W

Follow me on Twitter: https://twitter.com/Zmiller_82