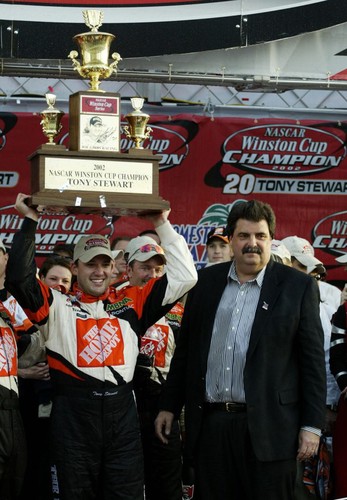 By Zane Miller

The NASCAR Cup Series Rookie of the Year class of the 1990s has combined to score a total of seven championships and 170 victories, with the final active members of this group closing out their careers following the 2016 season.
10. Rob Moroso (1990)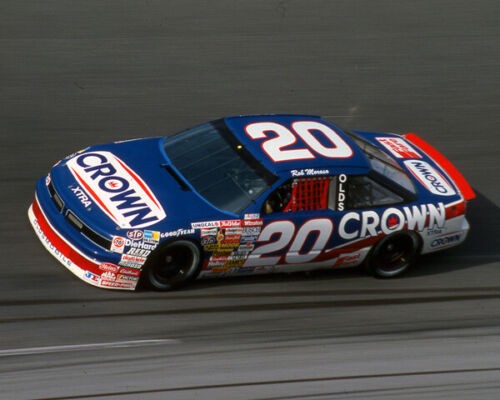 Moroso took the Rookie of the Year Award in 1990, taking his only career top-10 in 25 starts and ending up 30th in points. Sadly, on September 30th, 1990, Moroso would pass away in a car accident while driving drunk near Charlotte, North Carolina, which would also result in the tragic death of Tammy Williams, the other driver involved in the collision. Moroso is the only driver to receive the award posthumously.
9. Jimmy Hensley (1992)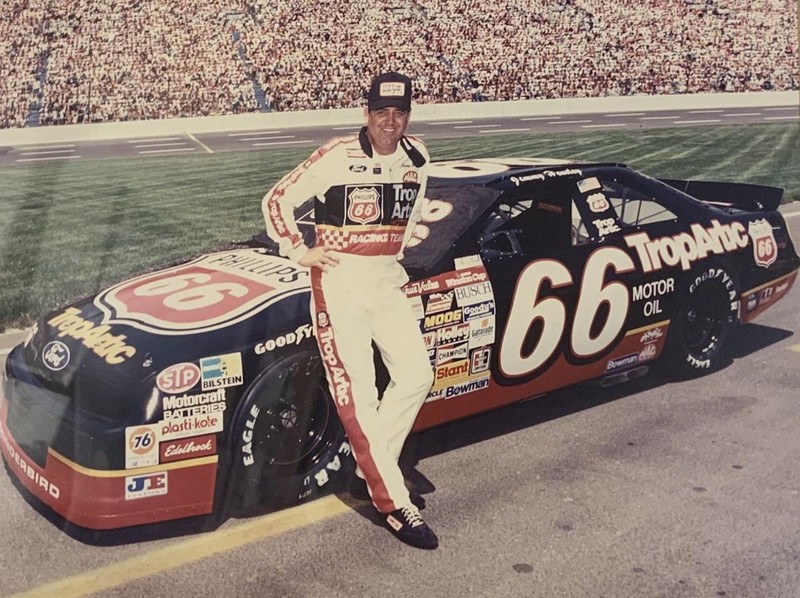 Hensley was awarded Rookie of the Year in 1992, earning four top-10s in 22 starts to place 28th in the final standings and become the longest tenured driver to earn the award after making his first Cup Series start in 1972. Upon his retirement in 1995, Hensley took one top-five and 15 top-10s in 98 races, with his 1992 season being his best career points finish. However, Hensley fared far better in the Busch Grand National (now Xfinity) Series, finishing second in points three times.
8. Kenny Irwin Jr. (1998)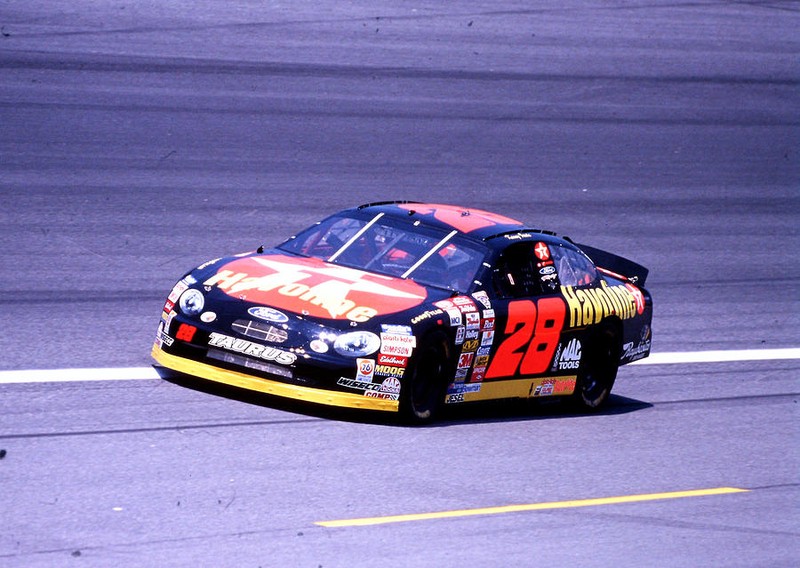 Irwin claimed RotY in 1998, getting a top-five and four top-10s in 32 starts to finish 28th in the standings. Tragically, on July 7th, 2000, Irwin would be killed in a practice accident at New Hampshire International Speedway (now New Hampshire Motor Speedway). In 87 races, Irwin would secure four top-fives and 12 top-10s, with a best points finish of 19th coming in 1999.
7. Mike Skinner (1997)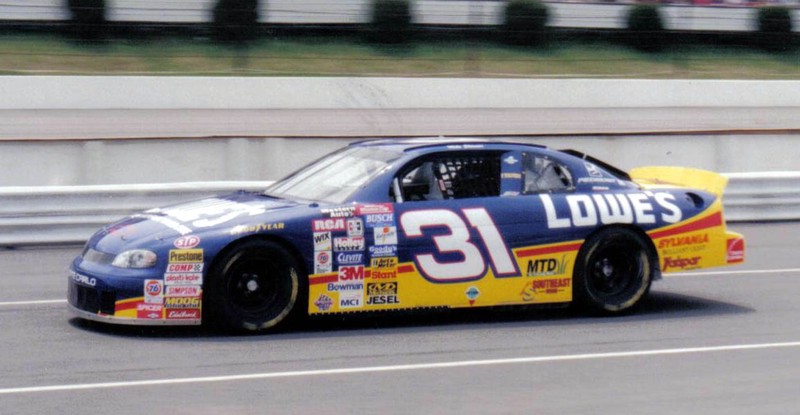 The 1997 RotY took three top-10s in 31 races to claim a 30th-place points finish, although he would get two pole awards. Retiring after the 2012 season, Skinner picked up 10 top-fives and 39 top-10s in 286 starts, taking a best points finish of 10th in 1999. Skinner is also notable for winning two of the three NASCAR exhibition races held in Japan.
6. Johnny Benson Jr. (1996)
Benson scored 1996 RotY with one top-five and six top-10s in 30 races, winding up with a 21st-place points result. However, Benson is the first driver on this list to win an official Cup Series race, finishing his career with one win, 18 top-fives and 58 top-10s in 274 races following his final Cup start in 2007, although he would come up just short of a top-10 points finish with a career best of 11th coming in 1997 and 2001.
5. Ricky Craven (1995)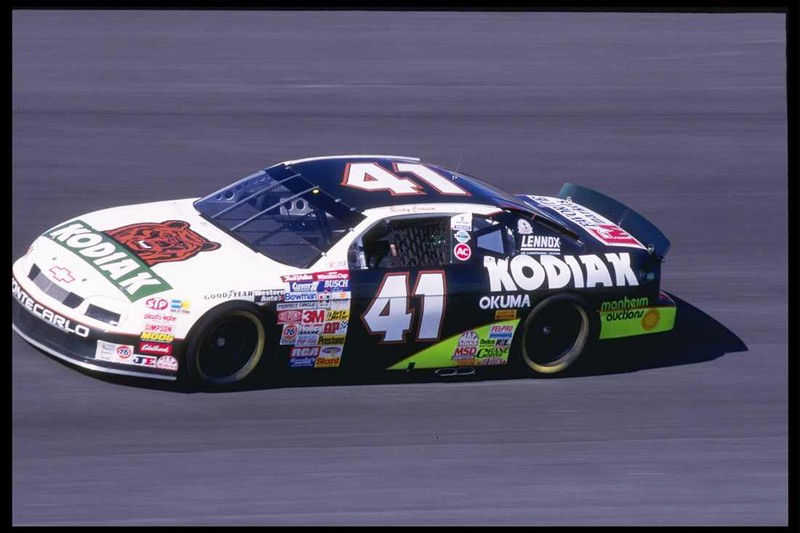 Craven earned RotY in 1995 on the strength of four top-fives in 31 starts for 24th in the final standings. Craven's best seasons would come late in his career, getting a best points finish of 15th in 2002 along with a pair of career wins, 17 top-fives and 41 top-10s in 278 starts before his Cup Series retirement after the 2004 campaign.
4. Bobby Hamilton (1991)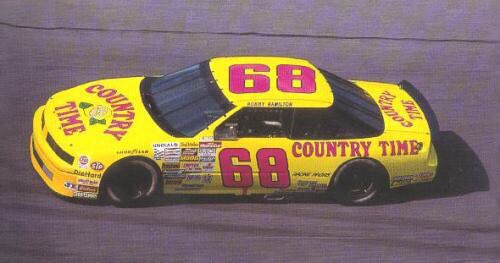 The 1991 RotY nabbed four top-10s in 28 starts, claiming 22nd in points. Hamilton scored a pair of top-10 points finishes, with his career-best of ninth coming in 1996. Prior to his retirement from the circuit in 2005, he would earn four wins, 20 top-fives and 67 top-10s in 371 races.
3. Jeff Burton (1994)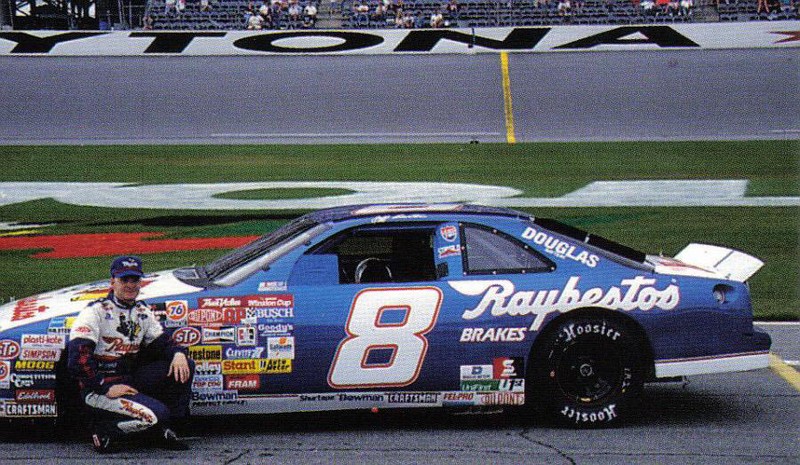 Burton picked up RotY in 1994, getting a pair of top-fives and three top-10s in 30 starts to finish 24th on the points grid. Despite this modest start, Burton would go on to become a consistent championship threat for much of his career, taking four top-five points finishes including a career-best third in 2000. Getting 21 victories, 134 top-fives and 254 top-10s in 695 starts, Burton would also reach the postseason four times before hanging up the helmet in 2014.
2. Tony Stewart (1999)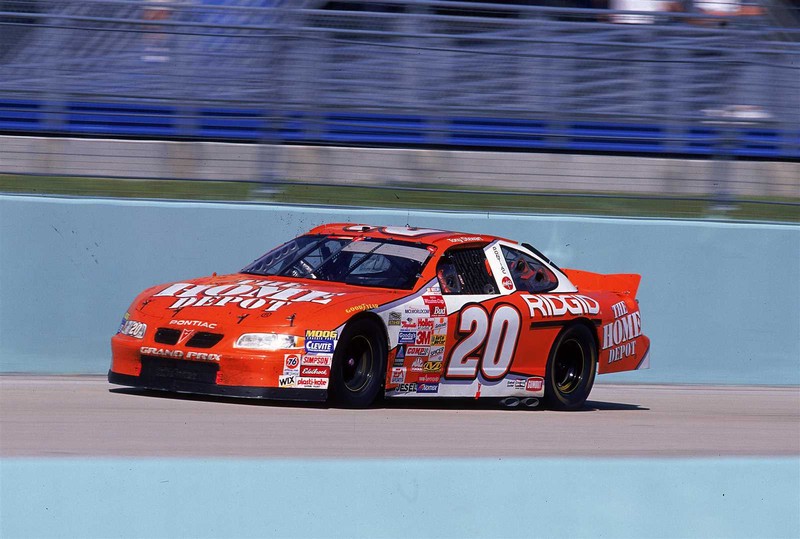 Stewart grabbed the award in 1999 on the strength of three victories, 12 top-fives and 21 top-10s in 34 races for by far the most impressive rookie campaign on this list with a fourth-place points finish. Stewart would then go on to establish himself as one of the greatest drivers in Cup Series history, earning 49 victories, 187 top-fives and 308 top-10s in 618 starts. In addition, he would also capture the series championship in 2002, 2005 and 2011, finish top-five in points five times and reach the postseason a total of nine times prior to retiring in 2016. In 2020, Stewart was inducted into the NASCAR Hall of Fame.
1. Jeff Gordon (1993)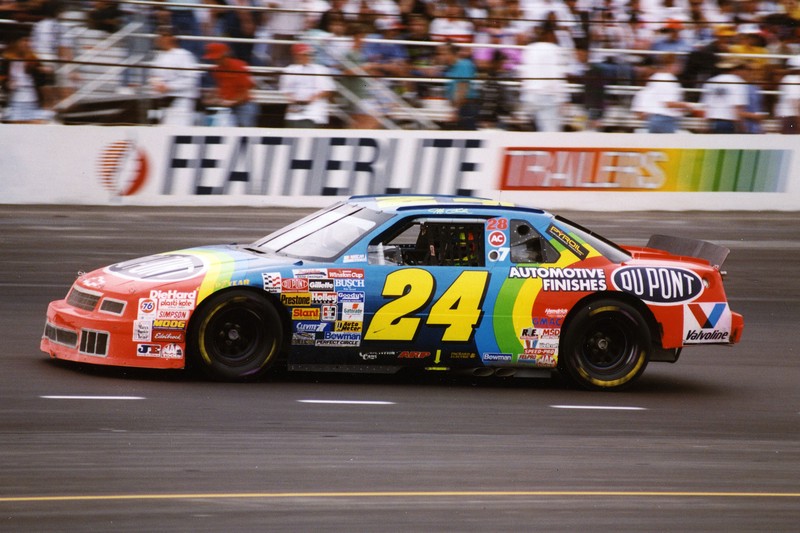 The 1993 Rookie of the Year captured the honor by way of scoring seven top-fives and 11 top-10s in 30 starts, claiming a 14th-place points result in the process. However, Gordon would go on to accomplish greater feats over the course of his lengthy career, winning 93 races with 325 top-fives and 477 top-10s in 805 starts. He would also nab titles in 1995, 1997, 1998 and 2001 along with finishing top-five in points, as well as making the postseason an astounding 11 times each prior to his 2016 retirement. In 2019, Gordon officially entered into the NASCAR Hall of Fame.