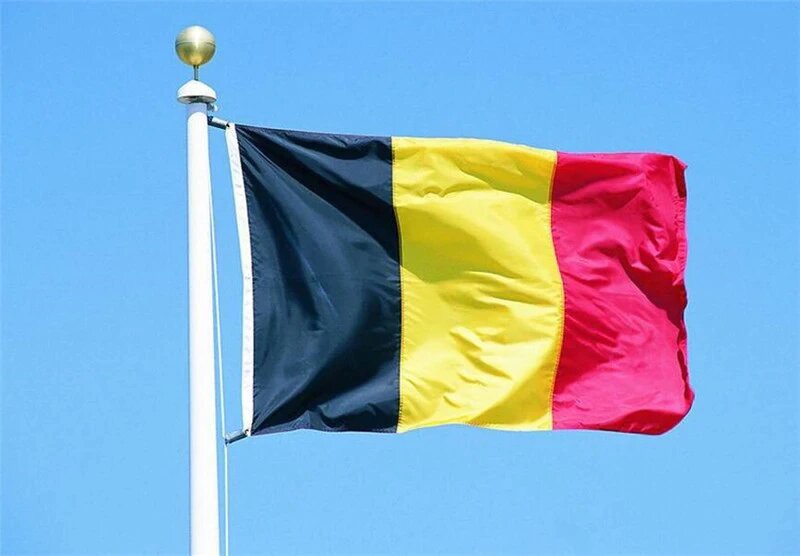 By Zane Miller
As of the 2021 racing season, there have been a total of two drivers in the Cup Series with their hometown listed in Belgium. So far, drivers representing the country have made a total of three starts.
2. Christine Beckers (Active 1977)

Beckers picked up a 37th-place result in her lone Cup Series attempt at Daytona International Speedway in 1977, falling out after 33 laps due to a brake failure.
1. Marc Goossens (Active 2006-07)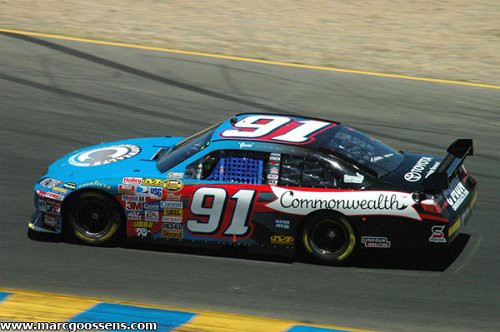 Goossens made a pair of starts at the Cup Series level, claiming a best finish of 36th at Infineon Raceway (now Sonoma Raceway) in 2007, finishing one lap down.
List of Cup Series drivers
Follow me on Twitter: https://twitter.com/Zmiller_82