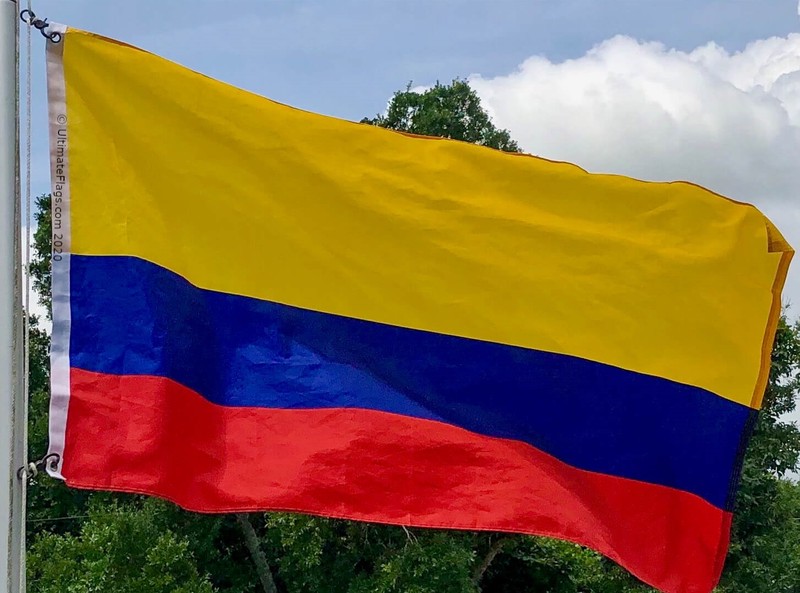 By Zane Miller

As of the 2021 racing season, there have been a total of three drivers from Colombia who have raced in either NASCAR or ARCA events.
3. Juan Garcia (Active 2016)
Garcia made a pair of starts in the NASCAR Pro Series West (now ARCA Series West) during the 2016 season, with a best finish of 15th coming at Kern County Raceway Park.
2. Julian Albarracin (Active 2010-11)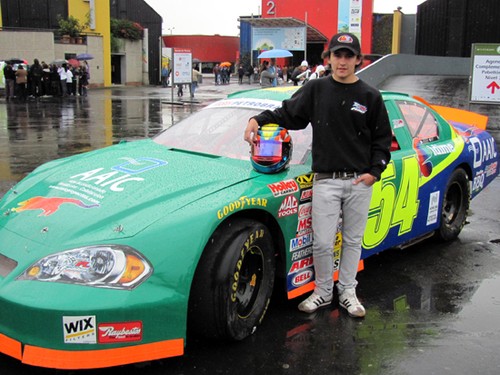 Albarracin made 12 races in the Pro Series East (now ARCA Series East), getting a top finish of 17th at South Boston Speedway in 2011.
1. Juan Pablo Montoya (Active 2006-14)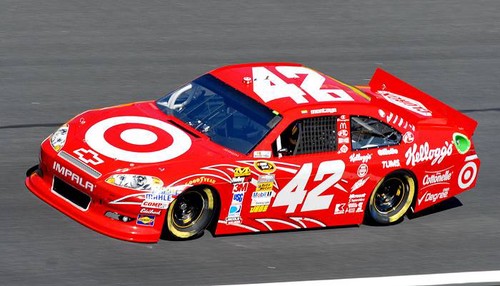 The only driver on this list to make it to the Cup Series level, Montoya earned two wins, 24 top-fives and 59 top-10s in 255 races, claiming his best points finish in 2009 with an eighth-place result. Montoya also has accomplishments in IndyCar racing, winning the 1999 CART championship along with Indianapolis 500 victories in 2000 and 2015.
List of drivers

Follow me on Twitter: https://twitter.com/Zmiller_82