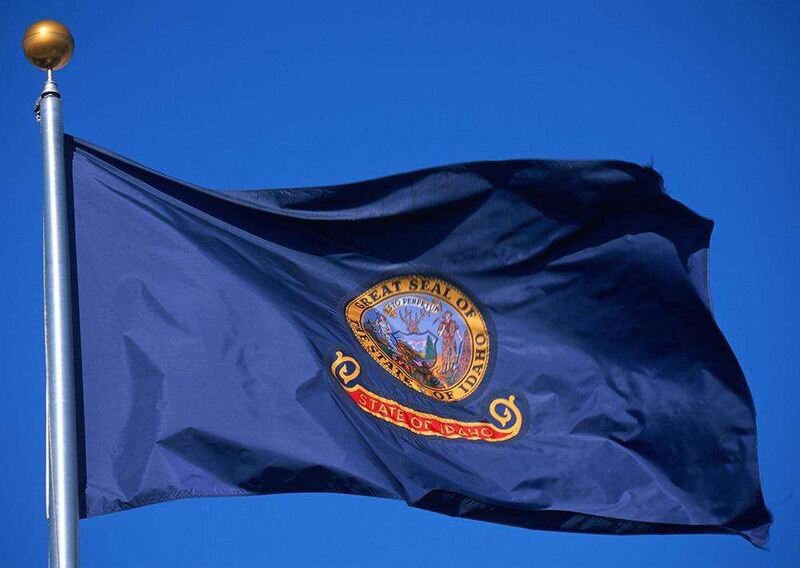 By Zane Miller
As of the 2021 racing season, there have been a total of three drivers in the Cup Series with their hometown listed in Idaho. So far, drivers representing the Gem State have taken a total of one top-five and one top-10 in 56 starts.
3. Earl Mosbach (Active 1957)
Mosbach made one start in the 1957 season at Santa Clara Fairgrounds, completing 55 laps before crashing out and finishing 20th.
2. Jeff Krogh (Active 1996)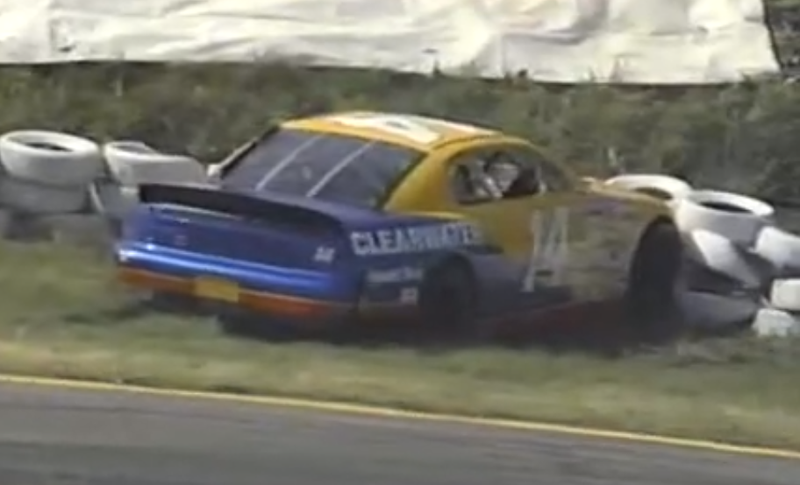 Krogh made two starts during the 1996 season, with his best finish of 35th coming in his debut at Sonoma Raceway, finishing three laps down, while the second race at Phoenix Raceway saw him involved in an accident near the midway point.
1. Brian Scott (Active 2013-16)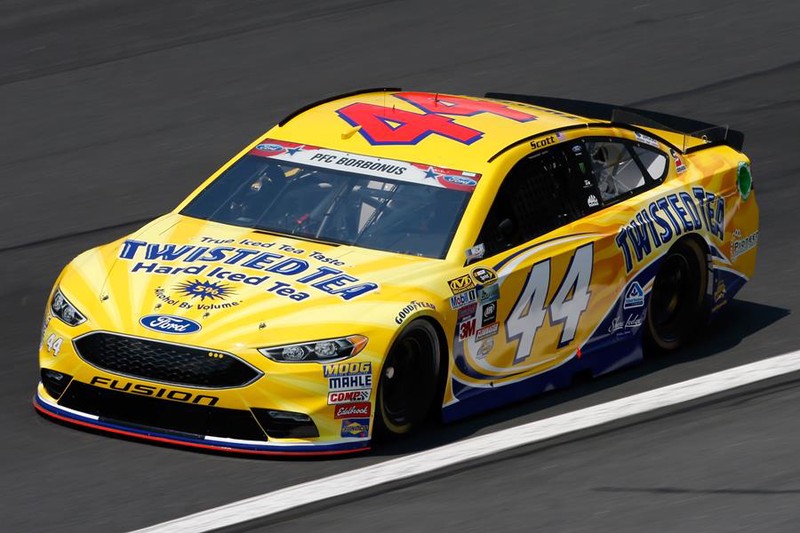 Scott has by far the most starts with 53, claiming one top-five and a top-10 with a near-upset at Talladega Superspeedway in 2016 as he took the second spot. 2016 also had Scott take his best points finish of 31st before moving on from full-time racing at the end of the season.
List of drivers

Follow me on Twitter: https://twitter.com/Zmiller_82