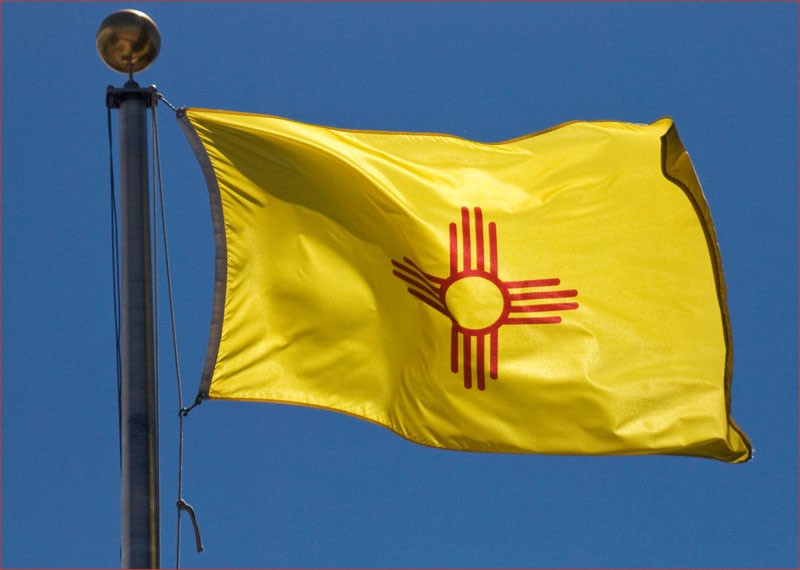 By Zane Miller

As of the 2021 racing season, there have been six drivers in the Cup Series with their hometown listed in New Mexico. So far, drivers representing the Land of Enchantment have taken four top-fives and five top-10s in 34 starts.
5. Ralph Roberts (Active 1958)
Roberts made one start during his Cup Series career, finishing 19th at Riverside International Raceway in 1958.
4. Frank Douglas (Active 1955)
Like Roberts, Douglas only made one start, as he took a 15th-place finish at Arizona State Fairgrounds in 1955. Also noteworthy is that Douglas was only 16 years old when he made the start.
3. Alex Kennedy (Active 2013-16)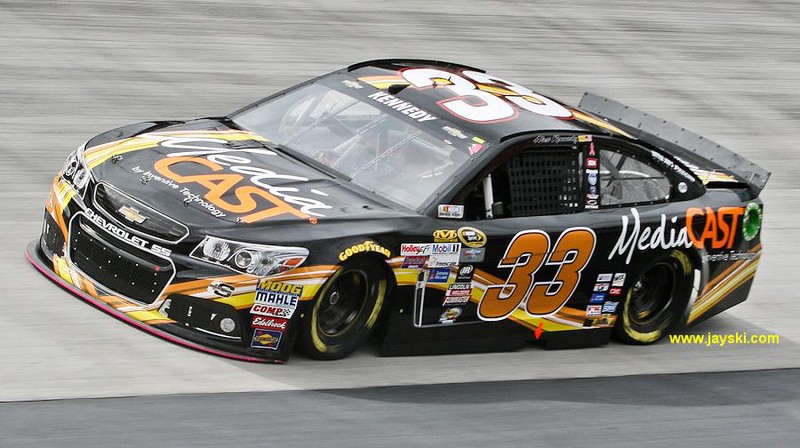 Kennedy, the longest tenured driver on this list with 22 starts, claimed his best finish of 25th at Sonoma Raceway in 2015. That same year, Kennedy also took his top points finish of 40th due to running a limited schedule.
2. Bobby Unser (Active 1969-73)

Despite being better known for his open wheel prowess with two USAC championships and three Indy 500 wins, Unser made the most of his brief Cup Series stint with two top-fives and two top-10s in four races. Unser claimed a best finish of fourth in the second Daytona 500 Qualifier in 1969 as well as at Riverside in 1973. In 1990, Unser was inducted into the International Motorsports Hall of Fame as well as the Indianapolis Motor Speedway Hall of Fame.
1. Al Unser (Active 1968-86)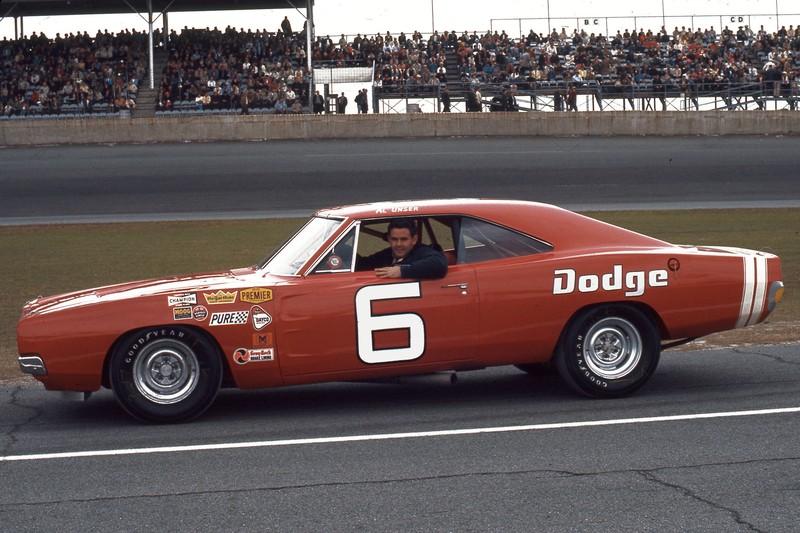 The four-time Indy 500 winner also made five Cup Series race attempts, picking up a pair of two top-fives and three top-10s. Unser's best finish of fourth also occurred twice, both in the 1968 Daytona 500 and at Riverside in 1969. Unser entered the Indianapolis Motor Speedway Hall of Fame in 1986, as well as the International Motorsports Hall of Fame in 1998.
List of Cup Series drivers

Follow me on Twitter: https://twitter.com/Zmiller_82