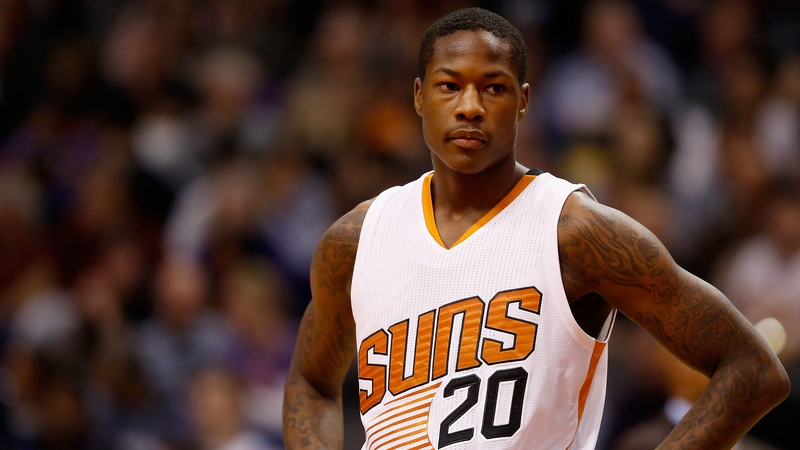 Several NBA teams have expressed interest in guard Archie Goodwin but he is expected to sign a "lucrative" deal in China, according to Michael Scotto of The Athletic.
Goodwin played in NBA Summer League for the Portland Trail Blazers and noted his feeling that he deserved a shot in the NBA.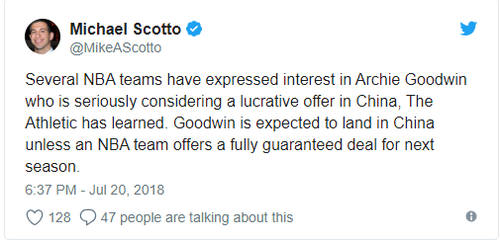 Goodwin appeared in five preseason games for Portland before last season, averaging 6.2 points per game. He has played in 165 career NBA games.