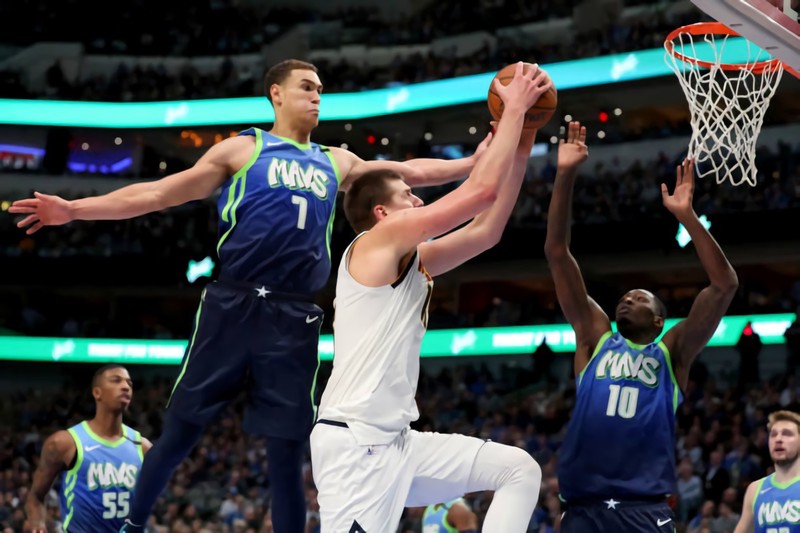 Analysis & review
Denver Nuggets vs. Dallas Mavericks, the Texans were playing at home and the duel was very even so I decided to go for Nuggets because I know the competitive mentality that the team has and they gave some more positive points to Mavericks as favorites and with more reason my bet was on Denver, in a duel where anyone could win, the first half of the game would be won by Mavericks for 1 possession.
The 3rd period would be even more closed and would establish from the offensive both teams a war from the perimeter with good percentages from the area, for only 3 digits would finish the fourth up Mavericks.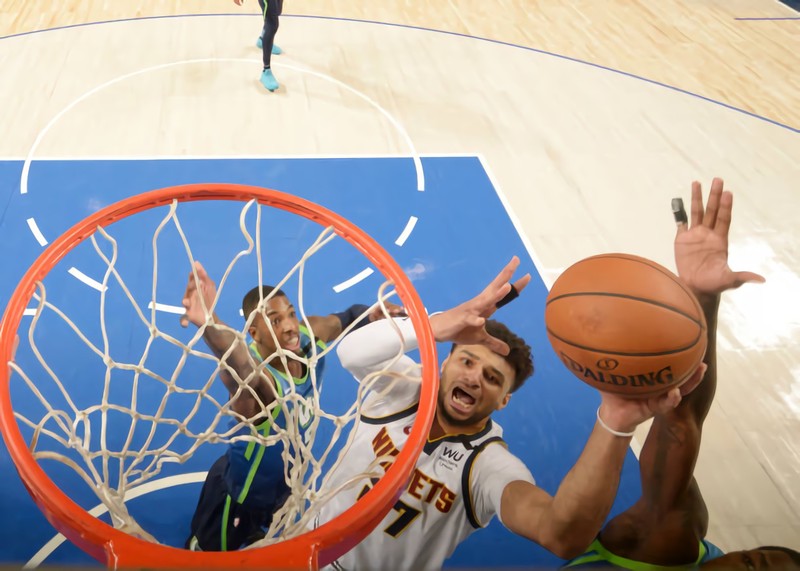 We would have a closed fourth period and it would become very interesting with the encounter with 5 minutes to go, it was equaled to 100 digits, the duel would be defined by a very short margin with an excellent basket in the painting of Nikola Jokic and then a great collective defense of Nuggets would give the victory to Denver 107 - 106 over Dallas.
Best Performances
Nikola Jokic 33 Pts. 6 Reb 7 Ast.
Jerami Grant 15 Pts. 6 Reb. 2 Apt.
Jamal Murray 14 Pts. 3 Reb. 5 Apt.
Different Bets and Results
In the duel between Spurs vs. Celtics, despite the fact that Boston would play at home, I could see the improvement in the Spurs' game and made my bet on the always competitive team of San Antonio.
Milwaukee Bucks against Golden State Warriors the difference in this game is huge because of the potential of the Bucks counting with the recent MVP of the league Giannis Antetokounmpo but we should not underestimate any rival and I made my bet on the Warriors being aware that it was complicated to win but not impossible.
San Antonio Spurs win against Boston Celtics 129 - 114.
Milwaukee Bucks beat the Golden State Warriors 107 - 98.
Another good night of NBA basketball where out of 3 bets I got 2 right, one of them was Bucks vs.
Leave me your impressions if you made any bets or read or enjoyed the games.