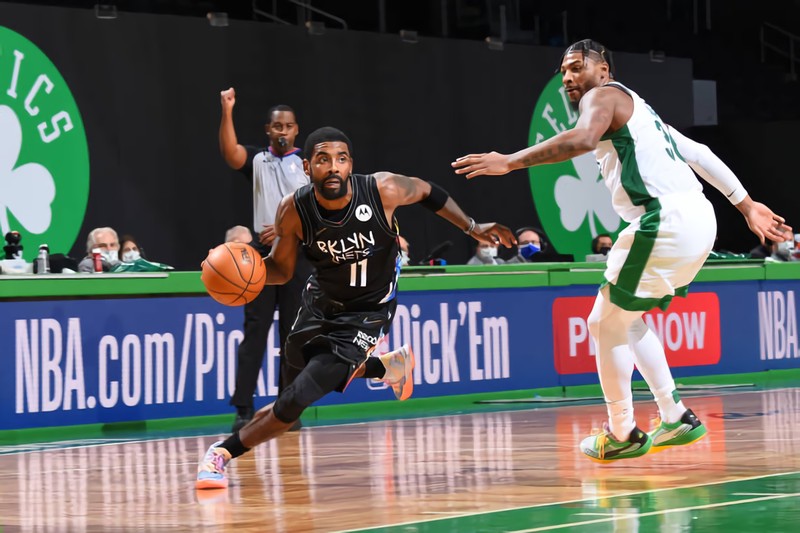 Today is a traditional day to enjoy 5 NBA games because it is Christmas, a real basketball marathon that we enjoy to the fullest the fans of the NBA and basketball in general.
Basketball is an intrinsic part of my culture and therefore being able to write about the sport under my criteria and vision is a pleasure.
As you know there are 5 games but I can only cover 1 and I chose the Brooklyn Nets game against the Boston Celtics in a game that promises a lot on this special day.
First Time
Nets would start the game with a slight advantage on the scoreboard, they would have a better defensive approach and a certain balance in the action of both squads could be noticed, ending the first quarter by winning Brooklyn by 2 poses.
The energy would start to flow in this period and the duel would become more physical, Celtics would improve their defensive system and would take advantage on the scoreboard by 2 poses, Kyrie Irving would boost Nets' offense with 2 continuous shots from the perimeter would give Brooklyn the advantage, the adjustments by Boston would come, ends the first half winning Celtics by 1 pose.
Second Half
Nets would take control of the offensive with Kevin Durant with an effective shot from the perimeter and Kyrie Irving who would also have a significant impact on Brooklyn's 10-point lead over Boston, ends the 3rd period with Nets gaining a considerable advantage.
Brooklyn was demonstrating an excellent game plan and was maintaining the advantage, in addition they were displaying a good defensive level, Celtics were not finding a formula to counteract and looked apathetic to the excellent game plan of the Nets, the last minutes of the game would be played by the benches of both teams, the game ended with Brooklyn winning with a 123 - 95 score over Celtics.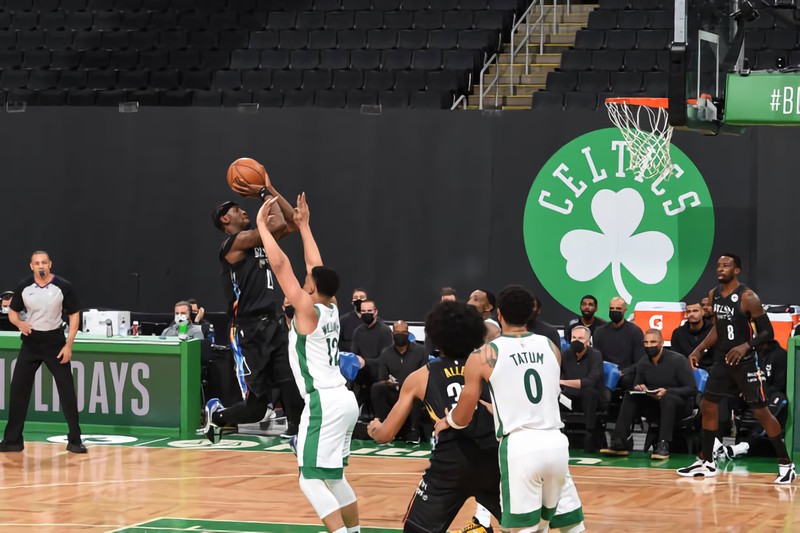 Best Performances
Kyrie Irving 37 Pts. 6 Reb. 8 Ast.
Kevin Durant 29 Pts. 4 Reb. 3 Ast.
Caris LeVert 10 Pts. 3 Ast.
Leave me your impressions and opinions about the game and we will establish a real luxury interaction.
You can also follow me twitter @agfnzn1