I find it interesting to bring videos of this new series with the analysis of the living legend Kobe Bryant 5 times NBA champion and MVP, we all know the quality that Bryant as a player and everything he brought to the best league in the world and now in this recent facet with his new program DETAIL brings us his vision on the performance of different current stars of the league.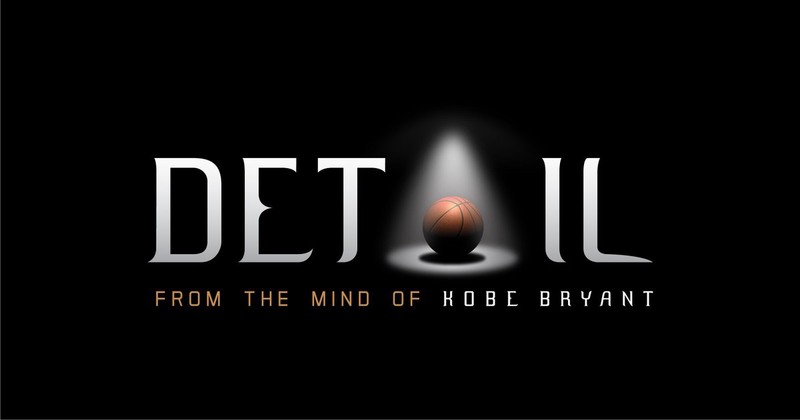 With this analysis that Kobe Bryant will bring us frequently, we can better understand the game of basketball in detail how the series is titled.
I will publish several of your analyses and give my opinion of their relevance, because Bryant does his professional analysis with his own vision and concept of the game.
This time he analyzes the playoff game of one of the most acrobatic, dynamic and versatile players like Kyrie Irving.
With this series Kobe Bryant who has been one of the best players of the NBA we will be able to enter his mind and vision to enjoy his exclusive analysis.
When we have the opportunity to taste these programs in this new era, we are in the next level, because we will have a great advantage that in times gone by we didn't have and that is that technology has changed many factors in our lives for the good of sports analysts and their fans.
I hope you enjoy this publication.