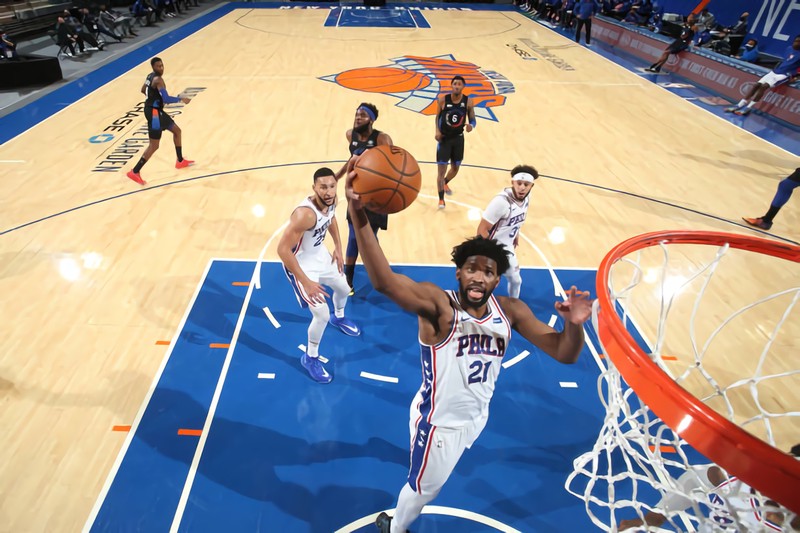 Saturday recovery after the Christmas holidays but still the excitement of the NBA to enjoy the New York Knicks facing the Philadelphia 76ers.
First Half
Knicks would start with some energy boost taking a slight advantage but 76ers would react quickly and go up on the scoreboard for 1 possession, with 1 minute to play the duel was absolutely balanced, ending the first period with the score even.
The Knicks would gain momentum in their defensive and offensive approach by taking control of the scoreboard, but then the duel would take a turn with Philadelphia's reaction who would again take control of the game with a more dynamic offense, ending the first half with 76ers for a possession.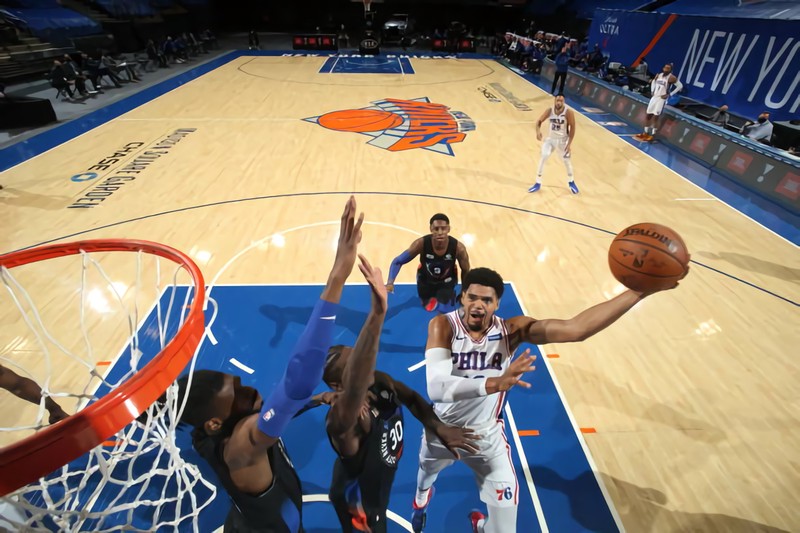 Second Half
Philadelphia would begin to intensify its defense and offense and the Knicks would begin to lose balls and lower their offensive percentage, 76ers would take control of the game and the Knicks would look extremely erratic, ending the 3rd quarter with Philadelphia winning by a considerable margin.
76ers would put the reserve players in play for the advantage they had on the scoreboard and the Knicks continued to lose a lot of balls and Philadelphia continued to increase the advantage, there would be a small reaction from the Knicks with a powerful dump from Randle, New York could not find its way and the 76ers would win the game 109 - 89 with a landslide victory of 20 points.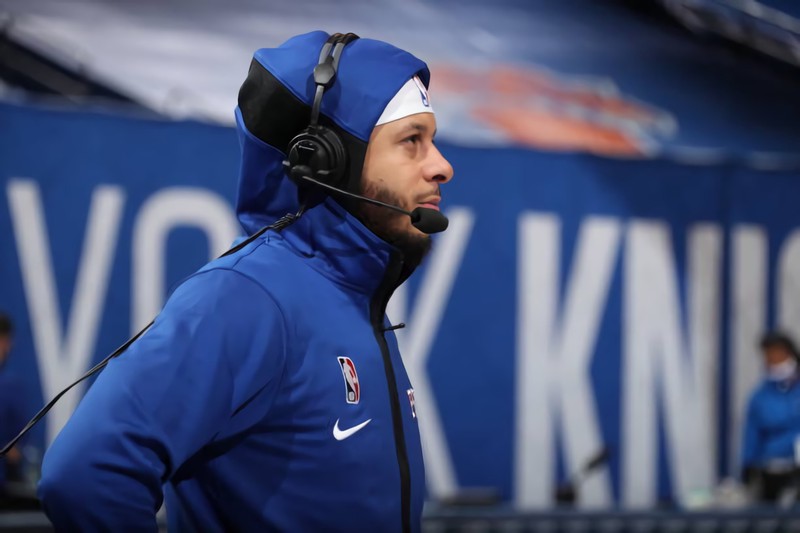 Best Performances
Joel Embiid 27 Pts. 10 Reb 2 Ast.
Tobias Harris 17 Pts. 5 Reb. 2 Ast.
Seth Curry 17 Pts. 4 Reb. 3 Ast.
Let me know your impressions and opinions if you enjoyed the game and we will establish a real luxury interaction.
You can also follow me on twitter: @agfnzn1