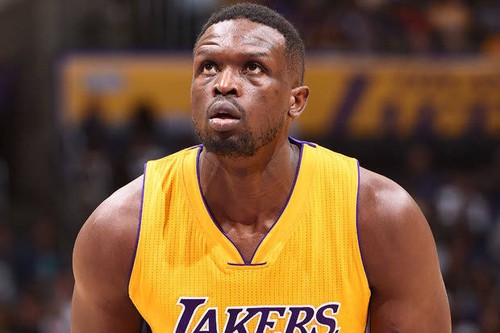 Minnesota Timberwolves adds ammunition to NBA2018-2019. Tom Thibodeau's team recruited experienced forward Luol Deng.
Deng joined the minimum contract. Deng is only bound for a year. He is free agent this summer.
The Timberwolves can get Deng after the former Chicago Bulls player bought out a contract with La Lakers. Deng was released to vacate the salary cap of the Lakers.
The 33-year-old player was not needed by the Lakers because he was only a permanent resident of the bench last season. Deng only played once in the NBA last season.
At the Timberwolves, Deng will be reunited with Thibodeau, Jimmy Butler, Derrick Rose and Taj Gibson. They've been together at the Bulls a few seasons ago.
Deng's presence is expected to lift Timberwolves' achievements. They last season qualified for the play-off by finishing eighth in the Western Conference.
Unfortunately the Timberwolves can't go far. They immediately stopped in the first round of the NBA play-off after the Houston Rockets were beaten.