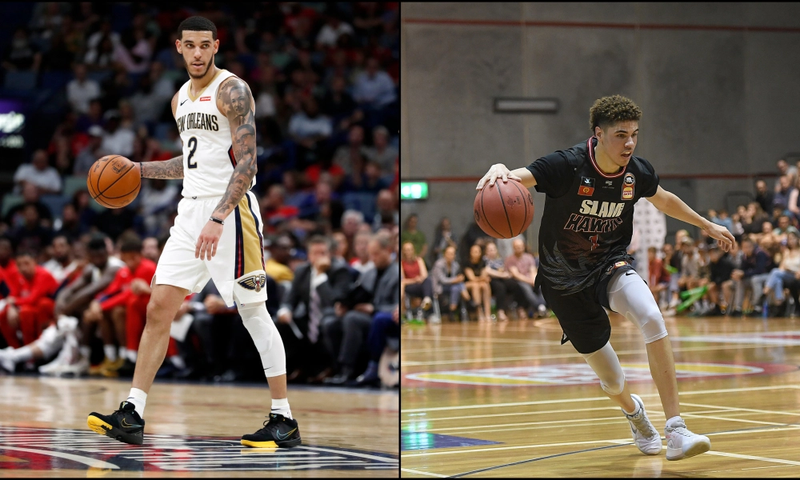 Lonzo is now with the Pelicans with Zion Williamson which I feel like will be a very interesting combo. If you aren't up to date with what is going on with Lamelo Ball he is playing over in Australia and he is looking great. What I really like about his game is that he has great court vision and has extreme patients.

The Australian league is legitimate with a lot of players who played Division 1 college basketball and guys who played in the G League and in the NBA.

A lot of people have speculated how good LaMelo would become and it is becoming more and more clear as he puts on a great display over in Australia. The question is if he is going to be eligible to enter the NBA draft. There are a lot of weird rules and he has taken such an non traditional route with his high school and pro career.

A lot of people have been wondering what is going on with LeAngelo Ball. He actually decided to move to New Orleans to be close to Lonzo Ball to get his work in. I actually think he is a really good player personally even though a lot of people have talked trash about his game. The guy is a walking bucket. He has always put up numbers at every level he has played on. I would really like to see him get a shot in the summer league or the G League or over seas.

Do you guys think that all 3 Ball Brothers will end up in the NBA at the same time?