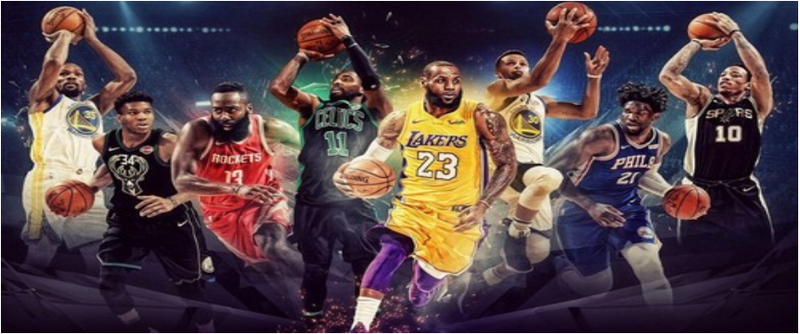 As a basketball fan, I've been following Nba for almost 18 years. When I find some time,I like watching nice contentious matches. During the week of All Star, I especially try not to miss the dunking contest. It's great that athletic basketball players can watch the aesthetic dunks. Especially in the playoffs, the conference finale and Nba finals are great. I try to watch those matchs without missing. I wanted to create my dream team from the players I liked the most during the time I followed and watched. My dream team for Nba;

Lebron James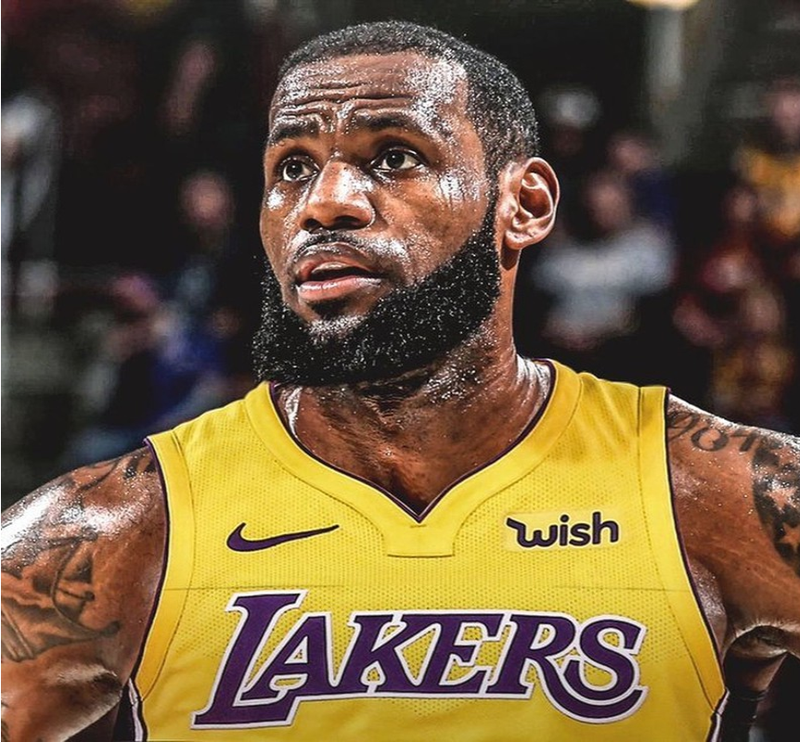 Lebron James, born in 1984, is now the best in the Nba players, although he is older. We'll see what the new team can do with Lakers. A basketball player who has managed to play the final seven to eight seasons. There are only three championship rings, although they play a lot of final matchs. Two of them won in Miami and one with Cleveland Cavaliers. The last four seasons played with the final of the Golden State Warriors with the Cleveland Cavaliers. In 2016, he enjoyed the championship joy. Constantly compared to Jordan. I can't comment for not watching Jordan but currently Nba's Jordan Lebron James.
2. Kobe Bryant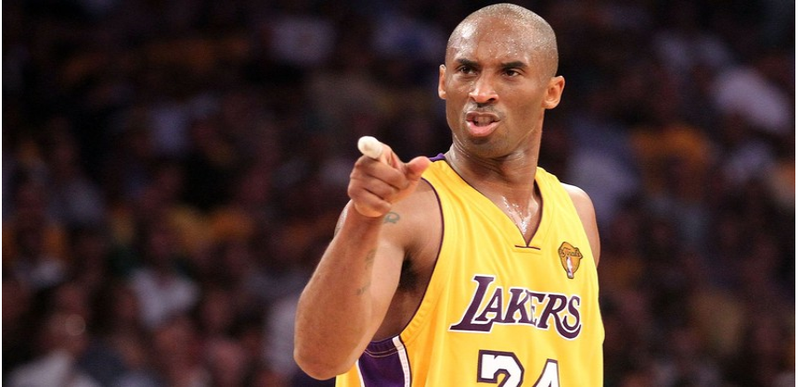 Kobe Bryant, born in 1978, also known as black mamba. Los Angeles Lakers are one of the most memorable legends in history. Nba wore only the Lakers jersey during his career. 20 years played at Lakers. There are five championship rings.

In the early 2000s, Shaquille O'Neal with become a great pair. They've been championship three consecutive seasons. There were problems with Shaquille O'Neal. Afterwards Shaquille O'Neal left the team. Between Kobe and Shaquille O'Neal, if these problems did not exist, they could be two names with the most championships.

Kobe Bryant says goodbye to the legend with a match. He played a great game in his last game. In front of his audience, he played an unforgettable match by breaking the audience record. It's one of the three greatest Nba matches I've ever seen. That unforgettable legend performance and discarded 60 points.

3. Shaquille O'Neal
A giant with a height of 216 cm and 156 kilograms. My favorite basketball player at NBA is Shaquille O'Neal. He is also a film actor, musician, comedian, commentator, writer,.. With Kobe in the early 2000 they became a great duo. They've been champions 3 times.

When the Lakers play, it was impossible to stop him. When he took the ball, he would be fouled. It was possible to stop him like this. He has succeeded in breaking the basket twice. After breaking the last crucible, Nba management has taken measures to increase the strength of the baskets.

4. Tim Duncan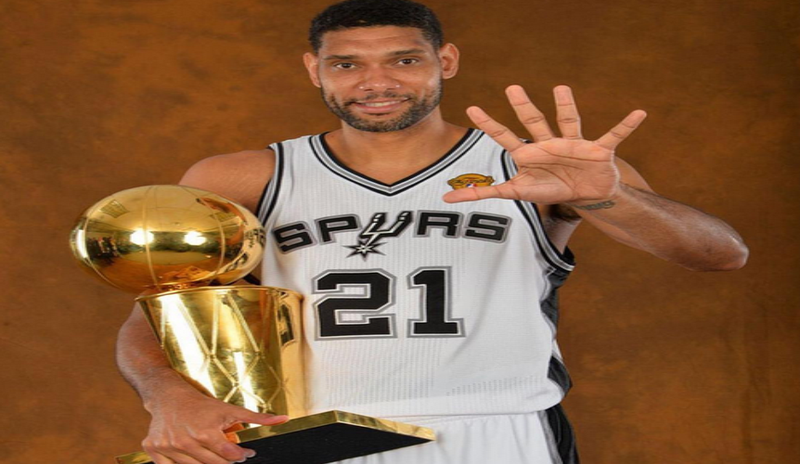 The Argentine Manu Ginobili and the Frenchman Tony Parker with become were a magnificent trio. They won 5 NBA titles. Under the leadership of Gregg Popovich they had the best time in the history of the San Antonio Spurs. Each year, they won 60 games or more in the regular season and succeeded in staying on play offs. They played 6 finals and became 5 times champions. Tim Duncan, who has a huge share in this success, basket gold became the most effective player. He played basketball until he was 40 years old.

5. Stephen Curry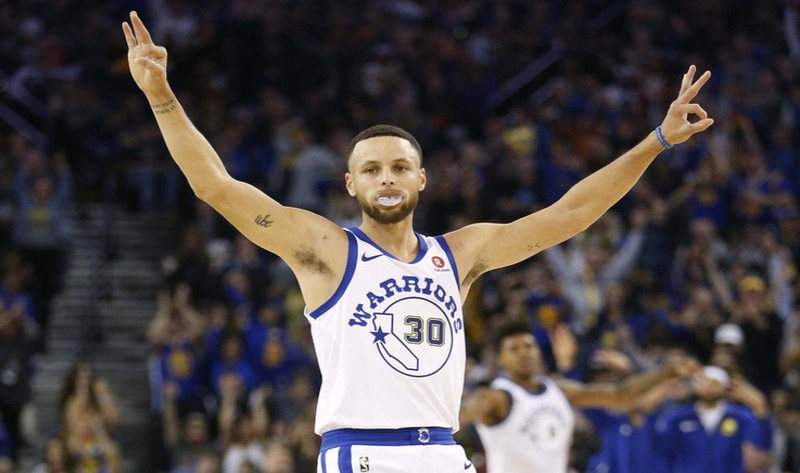 One of the best shooter gard players in the history of Nba. Nba is a basketball player with a maximum of three points in the regular season. He throwed more than 400 three points. Golden State Warriors, the best team in the Nba for the last 4-5 years, is wearing the shirt. During this time they became champions 3 times and once played final. Stephen Curry has the ability to throwed three points at very long distances. Therefore, it is not clear where to throw three points.