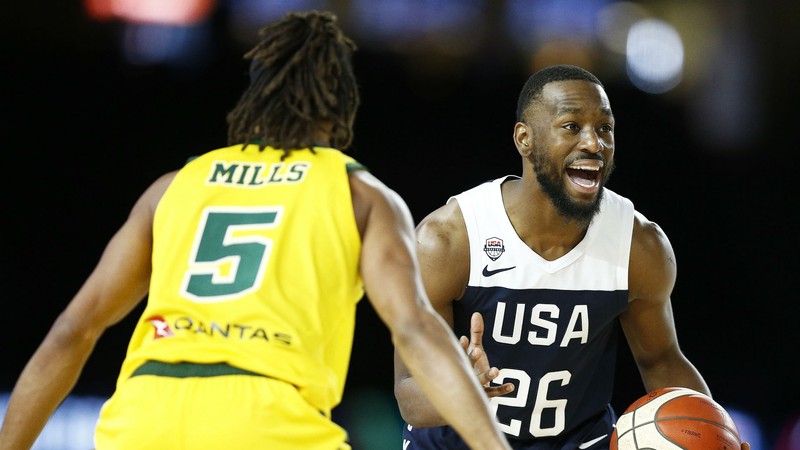 Hello Scorum Fans! Today I present to you another Episode of NBA Highlights, and for today's episode, we will talk about the 2019 NBA Free Agency and some of the hottest and Latest News!
The Australian National Team shocked the world before the 2019 FIBA World Cup starts as they beat Team USA 98-94 in an exhibition game. Australia snapped Team USA's 78-game winning streak, the longest in the history of FIBA basketball.
After the lost, Team captain Kemba Walker treated the loss as a lesson. He said that it was actually good for their team.

Walker is right. It will help the team grow together and create chemistry. They have to face a tough league. They should not be confident even though Team USA was always considered as the default winner because of their dominance. This is a very different group of guys. A group consisting of young players and first-timers in the FIBA World basketball. So, there is really a chance for other powerhouse teams.
Now, let's take a look at some Highlights from the Australia VS USA exhibition match. Enjoy!
Promo Links:
https://friendster.io/dwin0603
https://www.facebook.com/hooppress/
https://www.facebook.com/nbacourtvision/?modal=admin_todo_tour
https://jamaa.com/profile/dwin0603