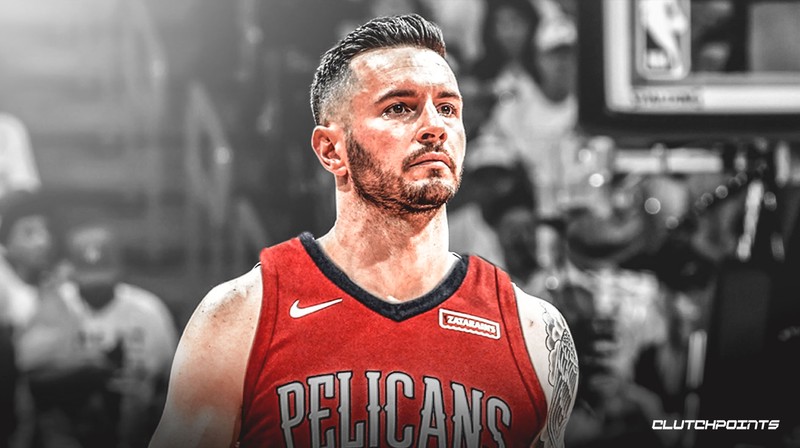 Hello Scorum Fans! Today I present to you another Episode of NBA Highlights, and for today's episode, we will talk about the hottest and latest News inside the NBA! So, let's get right into it!

After the Anthony Davis trade, the New Orleans Pelicans build a young and hungry team composed of Lonzo Ball, Brandon Ingram, and Josh Hart. Then they drafter the sensational star Zion Williamson. And they also have veteran guard Jrue Holiday and sharpshooter JJ Redick.
This team has the outside shooting and inside scoring which makes them very competitive. They have the right pieces and enough dept. Just lacking some experience but this team is dangerous.
Speaking of the young guys, Lonzo Ball has improved his shooting form which makes him a better shooter. He worked on his outside shooting during the offseason and looks like it's paying off.
Veteran shooter JJ Redick helps Lonzo with his shooting for sure. In a video during practice, Ball and Redick compete in a three-point shooting contest.
And the good thing about it was, Zo's improvement has been displayed during their friendly three-point shootout. Does Lonzo Ball really improve? Let's see if he can bring that in the regular season.
Promo Links:
https://www.sportstalksocial.com/@dwin0603
https://friendster.io/dwin0603
https://www.facebook.com/hooppress/
https://www.facebook.com/nbacourtvision/?modal=admin_todo_tour
https://jamaa.com/profile/dwin0603