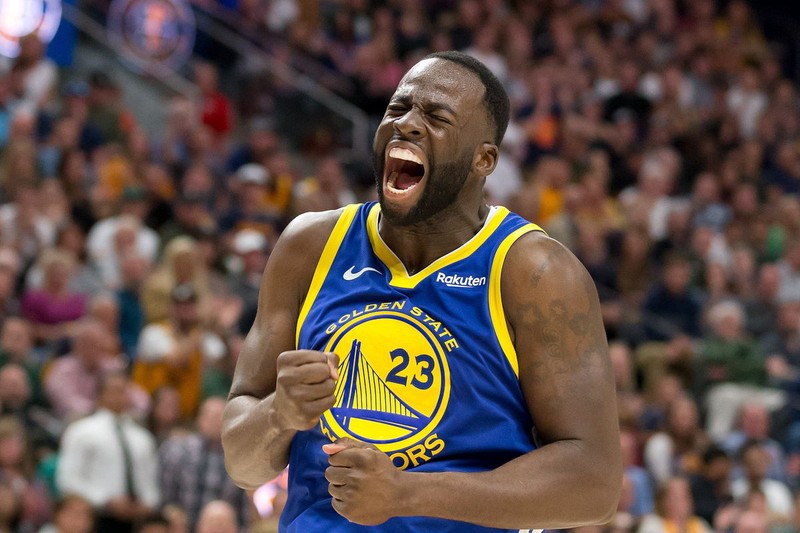 Hello Scorum Fans! Today I present to you another Episode of NBA Highlights, and for today's episode, we will talk about the hottest and latest News inside the NBA! So, let's get right into it!
No Durant, no Andre Iguodala, no Livingston, and no Klay Thompson. How can the Golden State Warriors defend their Western Conference title and go to the Finals? It will surely be a difficult task for the Warriors to defend their Western Conference title but Draymond Green still believes that the Warriors can make it through. He still believes in himself and in Stephen Curry of course.

We should not count the Warriors out. Steph Curry is a two time MVP, Draymond Green is a former defensive player of the year, they have D'Angelo Russell who is also an all-star. This will be the hardest challenge for the Warriors so far since 2015.

Promo Links:
https://www.sportstalksocial.com/@dwin0603
https://friendster.io/dwin0603
https://www.facebook.com/hooppress/
https://www.facebook.com/nbacourtvision/?modal=admin_todo_tour
https://jamaa.com/profile/dwin0603