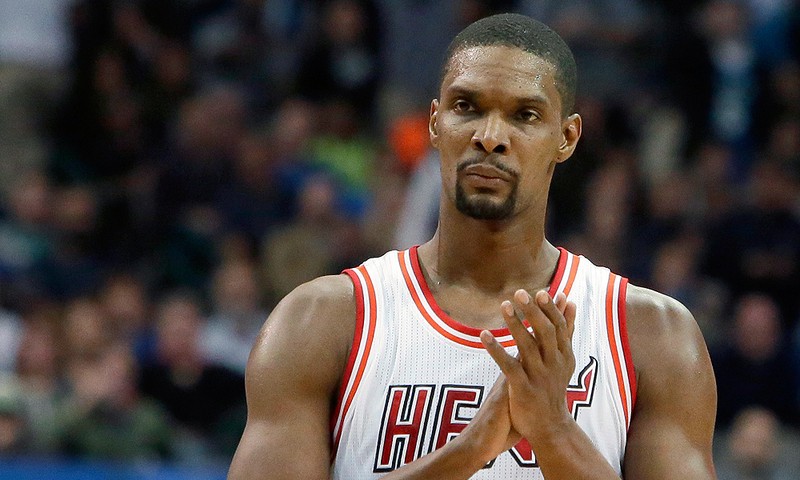 Chris Bosh's story is one of the saddest that happened to an NBA player. He suffered not a severe injury but a health condition which stopped him from playing basketball. He was not in the league for years now still, he hasn't announced retirement yet. He still wants to come back and play basketball. He loves the game so much and it hurts badly for him to stop doing what he loves when he still thinks that he still has a lot left in the tank.
Bosh is planning to make an NBA comeback this season but it is not yet guaranteed because doctors still hasn't announced that he is now clear to play. Now, if his doctors allow him to play, Bosh will be willing to play for any team with a minimum veteran contract but he preferred the New York Knicks. Bosh said in an interview that if the Knicks offer him a deal, he will probably sign it and get back to the league.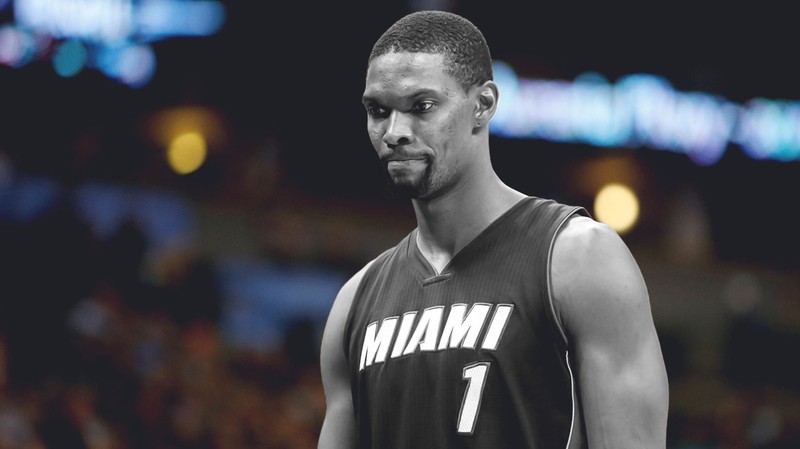 According to report, he wanted to come back in the NBA before the All-star break but the question is, is there any team that is willing to take him. Let's just wait and see if he can come back in the league. It will be amazing to see him again in the hard court.
What are your thoughts? Do you still want to see Chris Bosh play in the NBA? Drop your comments here. I would love to hear them. 😁