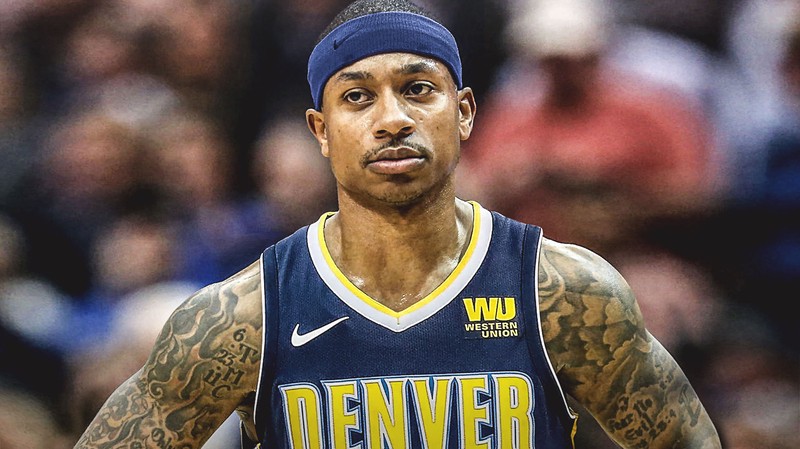 Good day basketball fans! Let's have another NBA talk. And our topic for today is about one of your favorite guards in the NBA today, none other than Isaiah Thomas. Let's start!
Thomas was an MVP caliber player during his tenure with the Boston Celtics. He brought the Celtics team to the conference finals but then defeated by LeBron. But after he was traded to the Cleveland Cavaliers in exchange for Kyrie Irving, he hasn't found his rhythm yet and cannot be the guy he was in Boston. He was traded again to the Los Angeles Lakers on trade deadline of last season after a poor performance with the Cavs. Thomas recently signed with the Denver Nuggets.

Despite his worst season last year, he still thinks that he's the best point guard in the NBA today. This guy has a lot of confidence in himself that's why many NBA fans hated him now. After being a hero in Boston who gives his heart to the City of Boston, he now became one of the most hated players today.
In an interview, Thomas stated that he was the best point guard in the NBA after he ranked his top 5 point guards in the league and put himself on top of his list. He put Stephen Curry, Russell Westbrook, John Wall and Damian Lillard behind him and also not including Kyrie Irving on the list.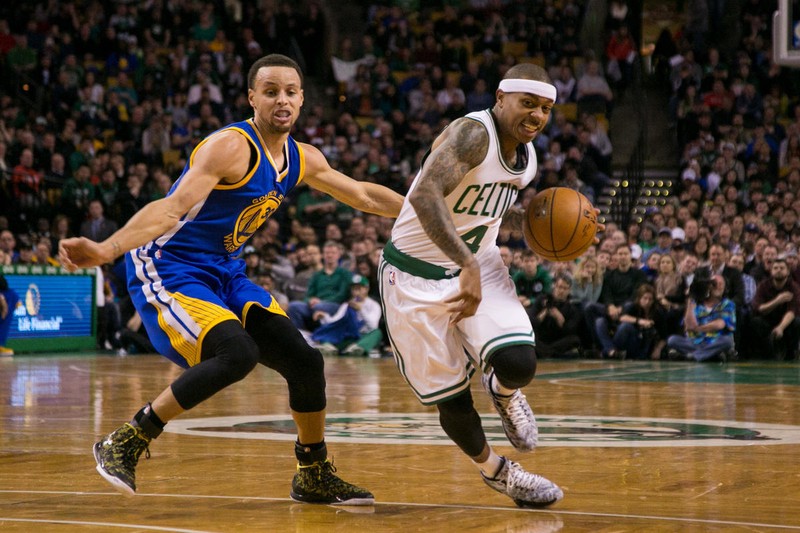 All those players are surely better than him in many ways in my own opinion. Thomas is a great player. He can score in all ways and has a unique skill set for a guy who is under 6 feet. He can shoot the three, the mid-range shot and can penetrate and drive to the rim like he's taller than he actually was. But despite all of that, we still cannot say that he's better than the guys that was mentioned. Two or three of them will surely be on the list of the best point guards in NBA history. He also cannot play defense because of his height and that's a huge flaw for him because defense is very important in the game of basketball.
Thomas will now have a fresh start with a new team but I don't think he can get the starting role from Jamal Murray. Murray is a rising star and Denver would not want to give him limited minutes that will affect his development. Thomas will eventually end up being Denver's sixth man who will lead the second unit. Let's see if Thomas can get back to his MVP caliber form.