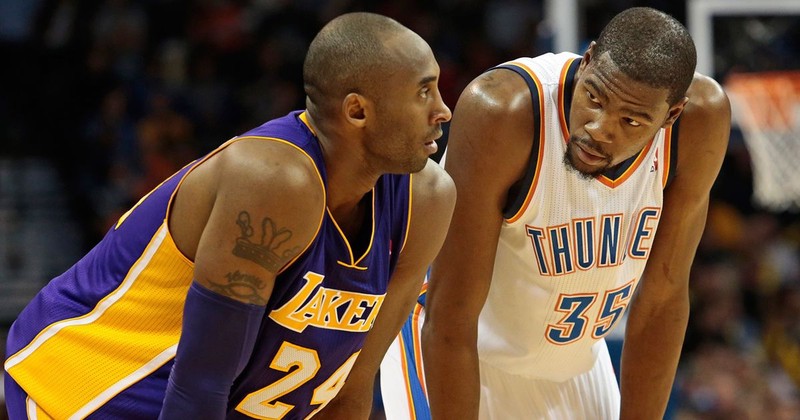 What's up basketball fans! I am here again @dwin0603 to give you another exciting basketball discussion for another episode of NBA Talk, and today we will talk about what Kobe Bryant thinks about Kevin Durant's decision to go to Golden State. Let's start!

After the Durant-led Oklahoma City Thunder blew a 3-1 series lead against the Golden State Warriors in the Western Conference Finals back in 2016, Durant decided to shift team and join the one that eliminated him and his Thunder. It was really hard for a player to go through hardships despite giving it all that they've got. Sometimes it ends up to quitting. And when given a chance, some players find the easy path to be a winner. But, when you ask one of the greatest players of all-time Kobe Bryant, he's not a fan of getting the easy path. He loves challenges. He is very competitive. And he will choose to overcome the hardships and came back strong after getting defeated.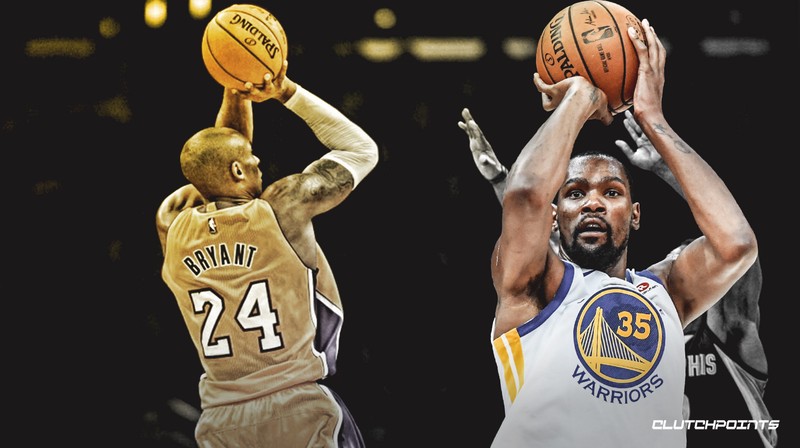 Kevin Durant chose the easy path and join the Golden State Warriors to win an easy championship. That decision makes him one of the most hated players in the world. Many hated his decision joining an already dominant team. And from that day, he was called a snake who wants a piggyback ride to win a championship. So, when Kobe was asked about what if he was in Kevin's position, would he choose the same path? his answer is a big no.
It wasn't a surprise that Kobe would respond like that because everybody in the league considered Durant's decision as one of the weakest moves by a superstar in NBA history. Durant has all the pieces he needed at that time. He was surrounded by great players that are capable of helping him win a championship. He couldn't ask for more from that roster but there he is, joining the team that beat them. He should've got better and came back strong with the same squad the following season.
Now, KD is a free agent again. It is now in his own hands if he will save his legacy and lead his own team to win a championship. Or will he join another team who proved that they don't need him to win a championship.
That is all for today folks! I would love to hear your thoughts about this article, so drop your comments now and let's have some basketball talk! :)