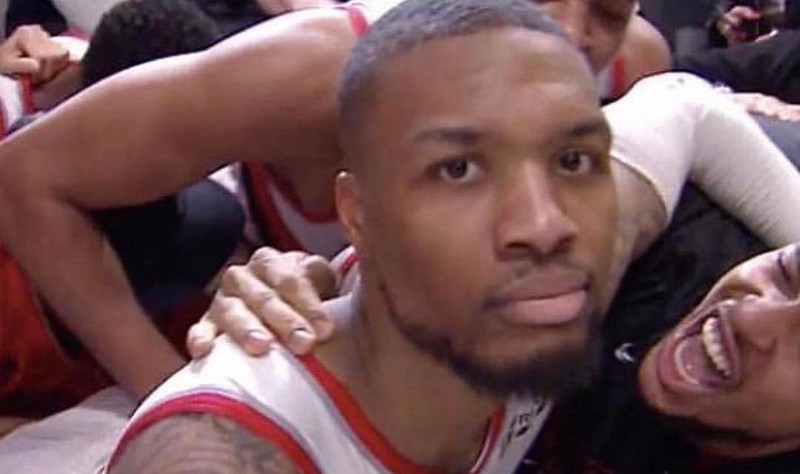 What's up basketball fans! I am here again @dwin0603 to give you another exciting basketball discussion for another episode of NBA Talk, and today we will talk about the latest news and updates for the 2019 NBA Free Agency! Let's start!

Anthony Davis and DeMarcus Cousins to the Lakers, Paul George and Kawhi Leonard to the Clippers, Mike Conley to the Jazz, Russell Westbrook to Houston, the Western Conference just really look stacked. The competition would be much tougher than last year for sure as there are new teams to compete. But, the good thing is, the super team era seems like to come to an end as superstar duos are coming back.
The Portland Trail Blazers are one of the best contenders in the Western Conference. Especially after acquiring elite defensive center Hassan Whiteside from the Miami Heat during the offseason. And Portland's star player Damian Lillard has something to say about the competition next season.
Lillard believes that the competition would be much harder and the West is not wide open. There are a lot of good teams. Even though Kevin Durant left and Klay Thompson suffered an injury, he still thinks that the West is not wide open. He knows that all the teams in the West added firepower and experience. So, he still thinks that the battle to get out of the West is much harder than last season.
That is all for today folks! I would love to hear your thoughts about this article, so drop your comments now and let's have some basketball talk. 😁

Promo Links: