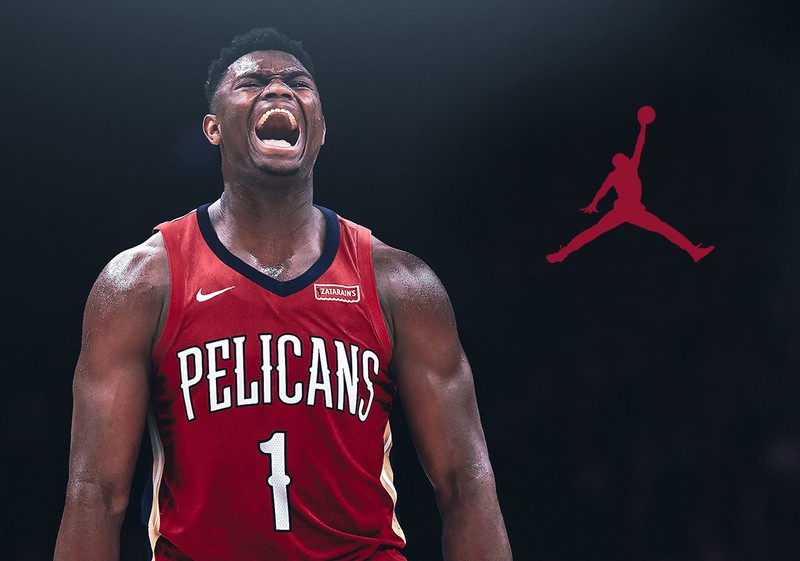 What's up basketball fans! I am here again @dwin0603 to give you another exciting basketball discussion for another episode of NBA Talk, and today we will talk about the latest news and updates for the 2019 offseason! Let's start!

The first overall pick in the 2019 NBA Draft Zion Williamson is about to take the league by storm. He is ready to dominate and show his talent on the big stage. Before the draft lottery, everybody was hoping to get the number one selection in hopes to land the sensational young star. Because they believe that Zion is the next big thing and the best since LeBron James entered the league. Teams are dying to have him because of his potential and the talent he already has now.
And because of the hype, not only NBA franchises are dying to have him. Every shoe brand is also hoping to sign him in a deal. And recently, he signed a shoe deal with Jordan Brand. The said deal was worth $75 million over 7 years.
It was a massive contract amount for a guy who hasn't even play a single NBA game. But according to reports, there are even bigger offers than Jordan Brand's offer. Zion still decided to sign with Jordan Brand for one reason.
He turned down other bigger offers because his favorite player is Michael Jordan. He wanted to live the dream of wearing the logo of his favorite player. Despite letting go of bigger offers, he will still have a huge amount of shoe deal that not every player can get.
Let's see how successful can he become in the NBA. Will it be worth it for Jordan Brand?
That is all for today folks! I would love to hear your thoughts about this article, so drop your comments now and let's have some basketball talk. 😁

Promo Links: