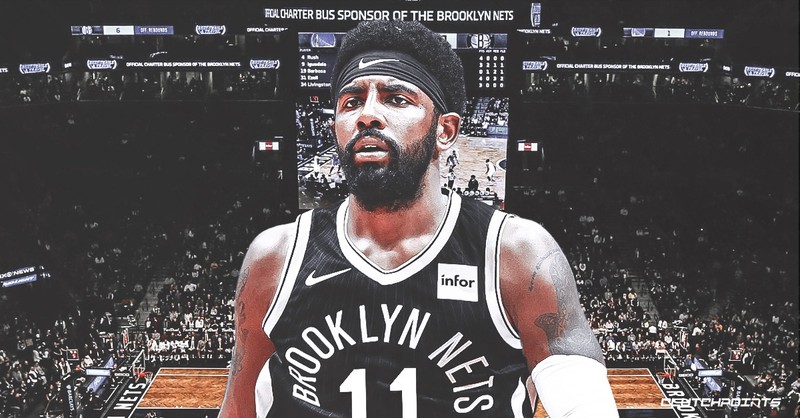 What's up basketball fans! I am here again @dwin0603 to give you another exciting basketball discussion for another episode of NBA Talk, and today we will talk about the latest news and updates for the 2019 offseason! Let's start!

After the Brooklyn Nets had a successful summer landing Kyrie Irving, Kevin Durant, and DeAndre Jordan, people think of them as instant championship contenders. On paper, they have the talent, they have the depth. They are a great team with a good roster coming from a successful season last year making it to the playoffs. They surely got better now with the superstars they landed despite KD not being available this upcoming season due to an injury. They're still a better team than last season even without KD.
Their new leader Kyrie Irving has something to say about their goal this season. He will try to bring this team success but he is not promising a championship right away.

Irving is right. They need time to work things out and be better. It is not a guaranteed championship team especially now that there are a lot of tough teams on their way. Just like any other super teams that reached success, it all requires time and patience. Kyrie is more focused now on building chemistry with the organization. It's really a long shot but we never know. The Nets might surprise us and it's possible.
That is all for today folks! I would love to hear your thoughts about this article, so drop your comments now and let's have some basketball talk. 😁

Promo Links:
https://www.sportstalksocial.com/@dwin0603
https://friendster.io/dwin0603
https://www.facebook.com/hooppress/
https://www.facebook.com/nbacourtvision/?modal=admin_todo_tour
https://jamaa.com/profile/dwin0603