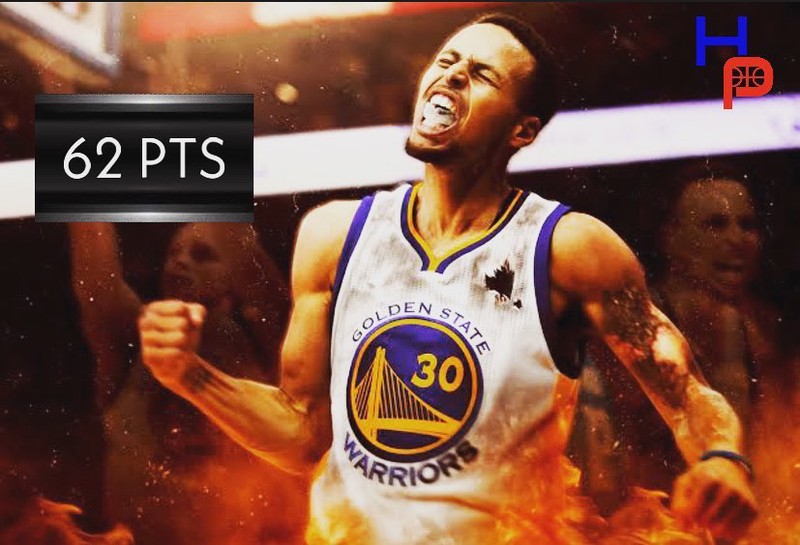 What's up basketball fans! So, we are back again guys. I am @dwin0603 and I am here to give you some NBA News and rumors today as we stay home to keep prevent the spreading of the Corona Virus.

Stephen Curry explodes for 62 pts, 5 reb, and 4 ast shooting 18 for 31 including 8/16 from three-point distance.
The Golden State Warriors defeat the Portland Trail Blazers, 137 - 122.
Andrew Wiggins - 21 pts, 7 reb
Kelly Oubre Jr. - 17 pts, 5 reb
James Wiseman - 12 pts, 11 reb, 2 blk
Damian Lillard - 32 pts, 4 reb, 4 ast
CJ McCollum - 28 pts, 9 reb, 5 ast
Enes Kanter - 24 pts, 12 reb
#stephencurry
#goldenstatewarriors
#portlandtrailblazers
#damianlillard
Follow us on IG: @hooppress.ph
Follow and like us on Facebook: https://www.facebook.com/hooppress/
Subscribe to our Youtube Channel: https://www.youtube.com/channel/UCV5SEzBoquyjgpe3jtJisKQ?view_as=subscriber
That is all for today folks! I would love to hear your thoughts about this article, so drop your comments now, and let's have some basketball talk. 😁