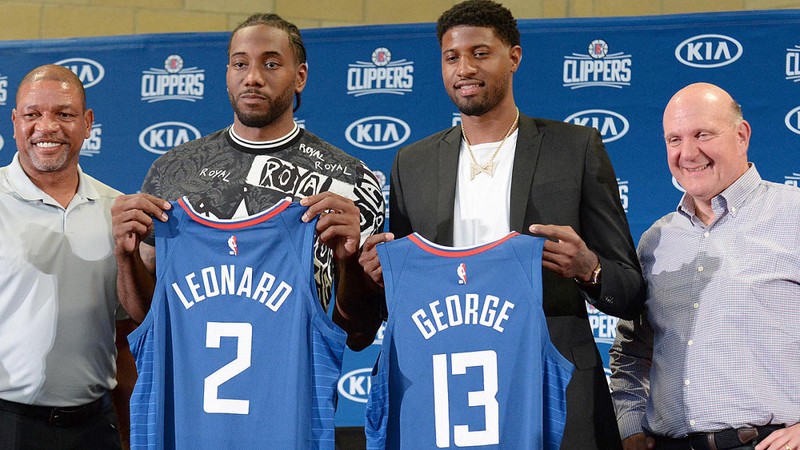 After loosing Kevin Durant and Klay Thompson's injury the Golden State Warriors is not the favourite team for championship this season, finally! In last 5 season the Warriors was at the top of the list and they have made 5 consecutively NBA Finals attendance and won 3 of them.. And those 5 season the GSW was favourite for the championship odds..
After the fast offseason all the balances has changed and the Warriors is at the 6th spot right now. They give you 1 / 12 odds for their championship. With their two new superstar players the Clippers is at the top of the list. They give Clippers 1 / 3.5.. After i watched their three games i could say that my favourite is Clippers too.. My second team is with their two superstar Harden and Westbrook, Houston Rockets..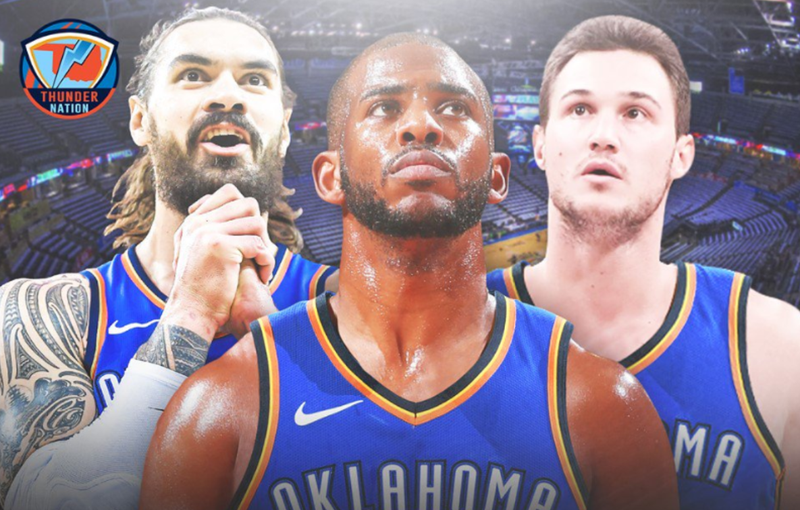 Oklahoma City Thunder, Washington Wizards, Phoenix Suns and New York Knicks staying at the bottom of the list and their championship odds is 1 / 1000..
I give you full list and please don't forget the odds are changing every day, every hour.. Please check the latest odds before you play..
Los Angeles Clippers 3,5
Los Angeles Lakers 4,0
Milwaukee Bucks 6,0
Houston Rockets 8,0
Philadelphia 76ers 8,0
Golden State Warriors 12,0
Utah Jazz 16,0
Denver Nuggets 16,0
Boston Celtics 25,0
Portland Trail Blazers 30,0
Brooklyn Nets 40,0
Indiana Pacers 50,0
San Antonio Spurs 50,0
Miami Heat 100,0
Dallas Mavericks 100,0
New Orleans Pelicans 100,0
Toronto Raptors 100,0
Chicago Bulls 200,0
Sacramento Kings 200,0
Orlando Magic 200,0
Atlanta Hawks 300,0
Detroit Pistons 300,0
Cleveland Cavaliers 1000,0
Memphis Grizzlies 1000,0
Charlotte Hornets 1000,0
New York Knicks 1000,0
Phoenix Suns 1000,0
Oklahoma City Thunder 1000,0
Minnesota Timberwolves 1000,0
Washington Wizards 1000,0
I also will play Portland Trail Blazers because they are having very high odds for me which is 1 / 30 and this would be my suprise.. Please leave your comments below and tell me about your favourite championship teams..