Emperor Michael Jordan's name was mentioned again. The Summoner of the day is the Phoenix Suns veteran Jamal Crawford and the Dallas Mavericks franchise star Dirk Nowitzki. The two legends made a new record as the most scorer on the day.
The Dallas Mavericks won the Phoenix Suns 120-to-109 in the 2018-2019 NBA regular season game at the Dallas American Airlines Center in Texas.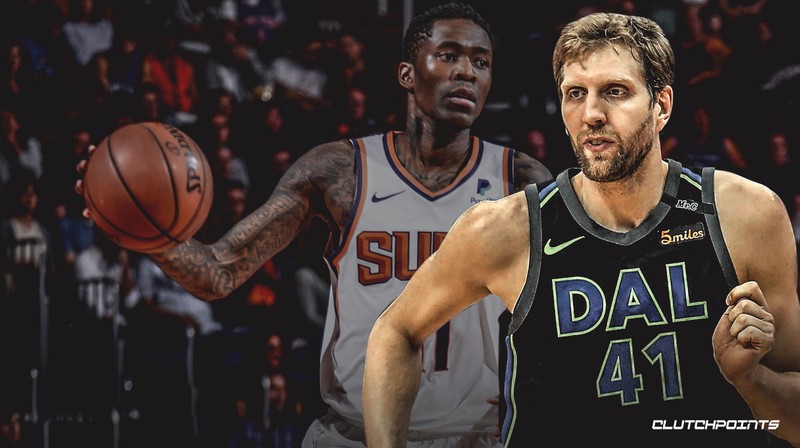 Luka Doncic scored 21 points, 16 rebounds, 11 assists and 3 steals, while Nowitzki also scored 30 points and eight rebounds for Dallas. Nowitzki, who is 40 years and 295 days old today, has been named as the oldest 30-point scorer over Jordan.
Jamal Crawford his team lost but he did well. Crawford, who scored 51 points with a 60-percent shooting rate (30 trials and 18 successes), including seven-roomed three-pointers, he was the oldest player in history with more than 50 points. The record holder before Crawford was also Jordan. Crawford, in particular, scored 51 goals in front of Nowitzki just before the end of the game, stimulating the fans' nostalgia.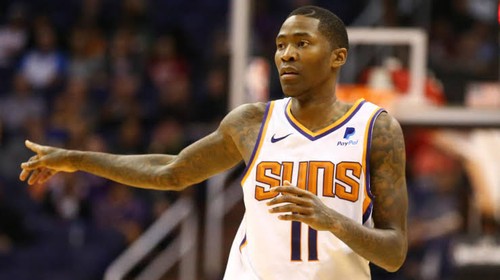 Crawford also became the first player to score more than 50 points against four teams (Dallas Mavericks, Chicago Bulls, New York Knicks, and Golden State Warriors).
Crawford, who was named in the Cleveland Cavaliers in the first round of the 2000 draft pick, has played with several teams since being traded to Chicago, but he was sure of his ability to win the NBA Sixman Award in 2010, 2014 and 2016.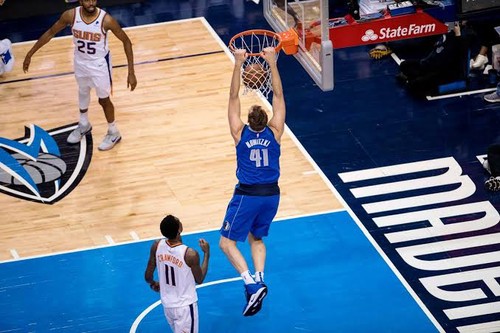 Nowitzki is the best franchise player in the NBA history for playing in Dallas for 21 years after his 1998 debut. It was the best record in the history of the NBA that a player played 21 seasons. In the 2010-2011 season he won the Final MVP.
Nowitzki played the last home game . Nowitzki is officially retiring after this season, after the game "It is a really emotional situation. He expressed his gratitude to everyone, including his team mates and to the fans who have supported him for 21 years. "