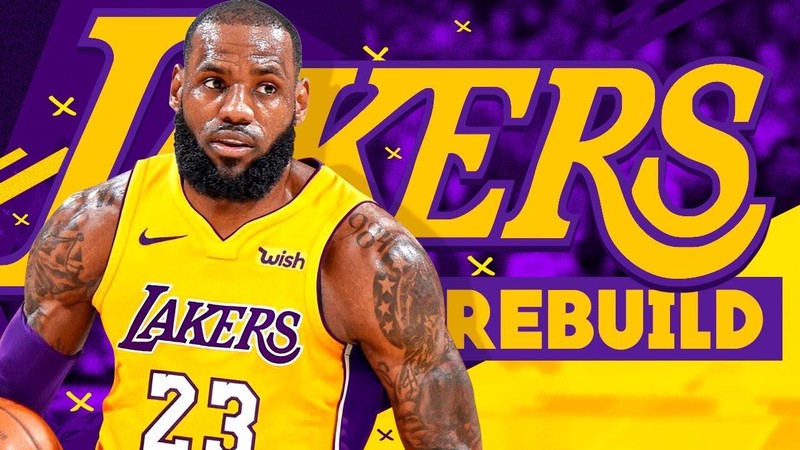 The Lakers' 'King' LeBron James scored 44 points against the Portland Trail Blazers and scored fifth in the NBA's regular season league scoring record (34,025 points). It was not until a month later that he reached 6th place in total after defeating Dirk Nowitzki on October 28th. James is now in fourth place with Michael Jordan (32,292 points), with NBA legend Wilt Chamberlain (31,419). For the past four years, LeBron has scored an average of over 1,900 points per season. If you continue this momentum, you can see Jordan in this season.
Karim Abdul-Jabbar, who has a total of 38,387 points, Karl Malone (36,928), and Kobe Bryant (33,643).
James scored 44 points, 10 rebounds and nine assists for the 36-minute lead in the Portland Trail Blazers at the Staples Center in Los Angeles, winning the team's 126-117 victory.
The first half was tense. The first quarter Portland was 33-26, but the second-quarter Lakers scored 33-22. In the third quarter, Lakers opened up more space. James scored 16 points and four assists in the third quarter to lead the mood. In the fourth quarter, Portland was in the pursuit, but it was not enough to beat the Lakers.
The Dallas Mavericks beat Utah Jazz by 118-68, 50 points. It is the team's biggest loss in 39 years since the loss of 102-158 to Milwaukee in March 1979 when Utah Jazz was the New Orleans extension. The NBA's top scorer was the Chicago Bulls' 49-82 loss to the Miami Heat in 1999. The record for the most defeated team was a 68-point loss in December 1991 when Miami lost 80-148 to the Cleveland Cavaliers.