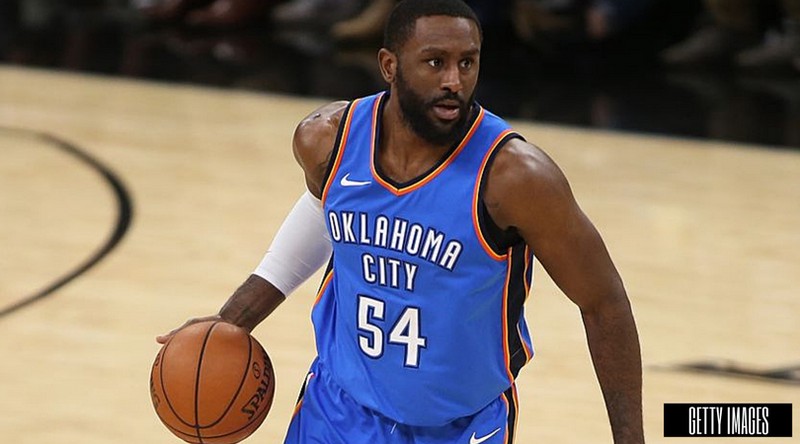 The Oklahoma City Thunder has retained power.
Patrick Patterson of Oklahoma City (Forward, 206cm, 106.6kg) who had a player option to move into the transfer market after this season, decided to remain on the team through the player option. Patterson will receive an annual salary of more than $ 5.71 million for the coming 2019-2020 season.
Patterson signed with Oklahoma City in the summer of 2017. Oklahoma City contracted Paterson a three-year, $ 16.4 million contract. Prior to the contract's final year, the player option was included, and Patterson opted for the opt-in player option. With Patterson remaining, Oklahoma City will have a team that matches the last season.
Patterson played 63 games this season. He finished with 13.7 minutes per game, 3.6 points (.374, 336.633) and 2.3 rebounds. Last season, he appeared stable in all appearances but he did not compete with Jerami Grant this season, so he did not have any previous season, including the time of the game.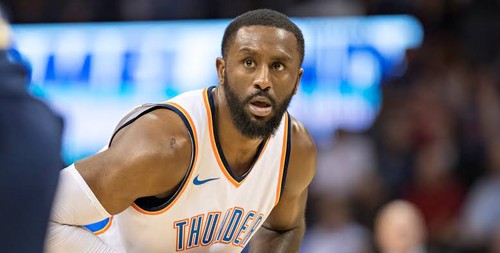 Considering that his salary was over $ 5 million this season, he is disappointed in many ways. As expected, Patterson was to remain in Oklahoma City. If you are a free agent, you are likely to earn less contracts than you can get next season. With Patterson's residency, the worries of Oklahoma City are not big, but they are getting bigger.
Patterson was consistently responsible for an average of at least 6 points before joining Oklahoma City. Of course, he was able to get a lot of opportunities with the Toronto Raptors, unlike in Oklahoma City. However, Oklahoma City has some unfamiliar forwards, but it is not as competitive as it used to be.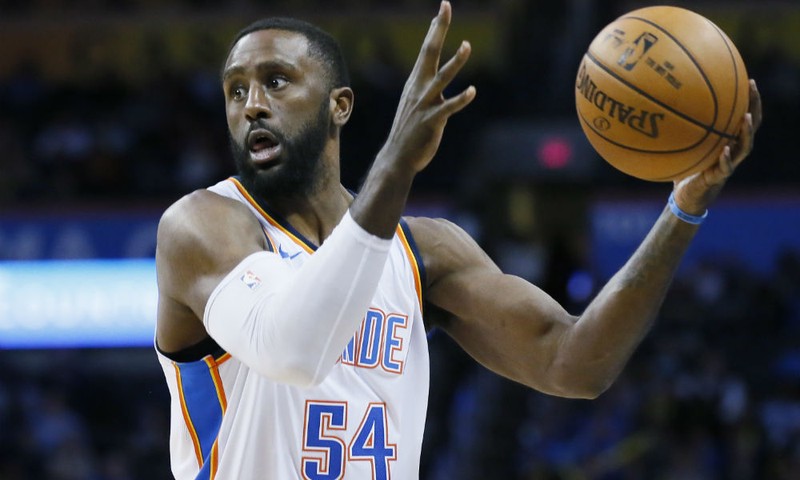 In Oklahoma City after this season, Patterson and Nerlens Noel have a player option and their contract with Raymond Felton expires. With Patterson remaining, Oklahoma City's salary cap, which was confirmed next season, was about $ 126 million. The next season luxury tax is $ 132 million, so there is still room for additional power.
Even so, the contract with markieff morris and Dion Teabur will expire with Oklahoma City. markieff morris is interested in leaving Oklahoma City for a new contract in the hope of leaving the team.
However, it is unlikely that he will be able to take on the challenge in the next season as he has the same power structure following last season. After finishing sixth in the Western Conference this season, he lost in the first round of the playoffs against the Portland Trail Blazers with no Jusuf Nurkić. Most of the team's spindles are tied up in multi-year contracts, so it's not easy to change power for the time being.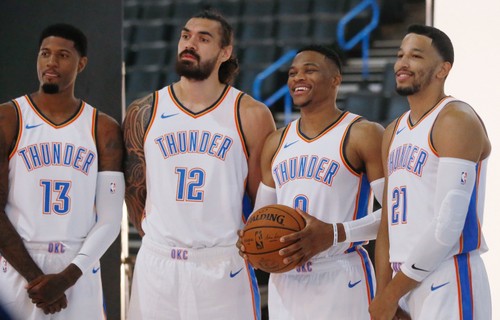 Russell Westbrook, Paul George, Steven Adams salaries are getting higher and more contracts with Schroder remain. There are no core power deviations except for the expiration of his contract with Andre Roberson next season. The key is whether or not they can take on the challenge of winning. Oklahoma invested a lot of money in last season and this season, but the result was all in the first round.