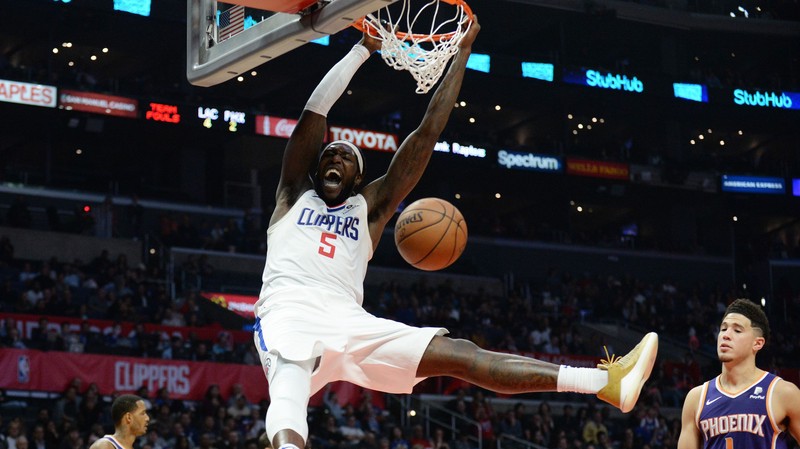 The Los Angeles Clippers are leading the Western Conference.
The Clippers defeated Sacramento Kings 133-121 in the regular season of the NBA 2018-19 at the Sacramento Golden 1 Center in California.
The Clippers, who have won four consecutive games, have continued to rise 9-10 in their last 10 games. He is 15th in the regular season and 15th in the Western Conference.
Tobias Harris scored 28 points, six rebounds and four assists in the Clippers, scoring the most points on both teams. Montrezl Harrell scored 24 points and six rebounds. In addition, Danilo Gallinari (16 points), Shai Gilgeous-Alexander (17 points) and Avery Bradley(16 points) all played well.
Sacramento added 17 points alongside De'Aaron Fox and Willie Cauley-Stein. Marvin Bagley, 18, scored 18 points and 10 rebounds.
The Clippers scored 42 points in the first quarter, surpassing Sacramento. In the second quarter, he gave up 42 points and allowed only 29 points. However, based on the excellent performance of the team and the bench, it showed steady attack power in the second half and kept the lead until the end.