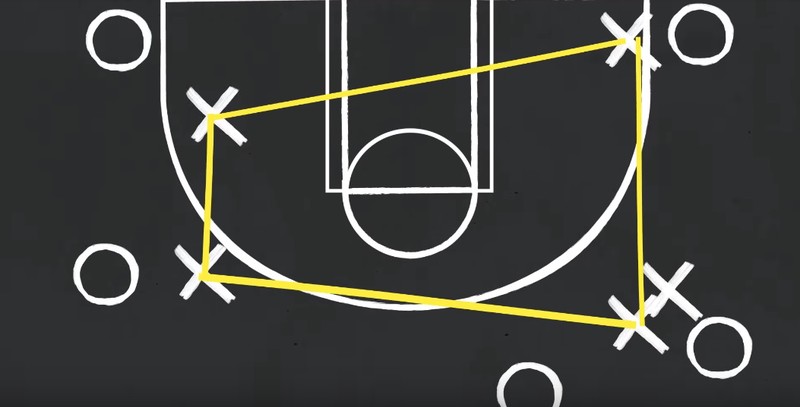 This has been the 4th NBA EXPRESS on Scorum and with that let's kick the article right now, I think we are wandering right at this moment how the stats of players and teams became all time highs at every statistical category again. Now that would be because of "SPACING" hmmm let's dig deeper into it.
Now how do "SPACING" works in the court, at obviously observing the game is play it is the team chemistry that really runs it with ofcourse the coaching system along with a good amount of training.
But what made it unstoppable and almost impossible to depend is because of knock down three point shooters and long range snipers. That is why the most efficient teams featured with the guys like Stephen Curry whom is considered the greatest shooter in the history we have ever seen. There is also James Harden and Damian Lillard who practically run the offense of their respective teams and made it to top of the standings in the loaded Western Conference.
THREE POINT SHOOTING AND GOOD PENETRATION RUNS THE "SPACING"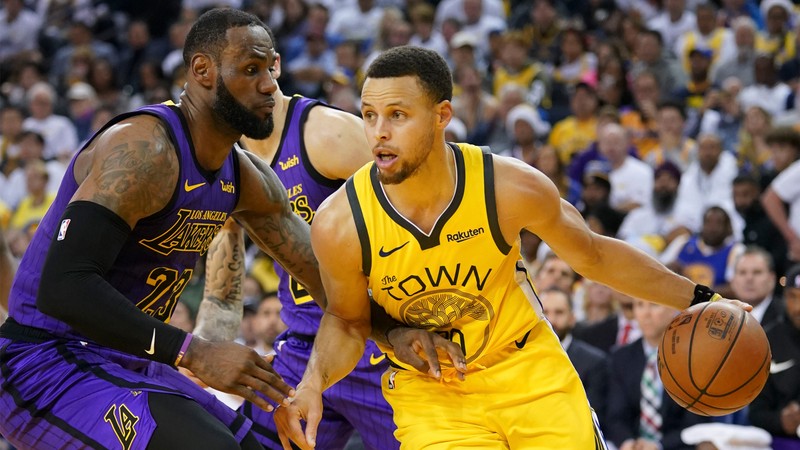 Yeah you read it right this is what runs this system, If you have good and great shooters inside the court the defense got stretched like a rubber band and collapses it to the point that it's much easier for players like Lebron to drive to the open lane and looks like easier to dominate the paint than ever.
That's all for today let us meet again for another NBA EXPRESS on SCORUM!