The NBA is home to the greatest basketball stars of the world, but the hall of fame extends far beyond that. These women warriors can attest that female ballers have just as much power and vigor to excel in any form of sports, most especially in basketball.
The 2019 WNBA regular season is about to close, and women's basketball fans anticipate another exciting playoff run with Washington Mystics & Connecticut Sun coming in as the early favorites. WNBA players, like any other professional athlete, commit just as much blood, sweat, & tears to their chosen sport which has gained popularity since its inception in 1996.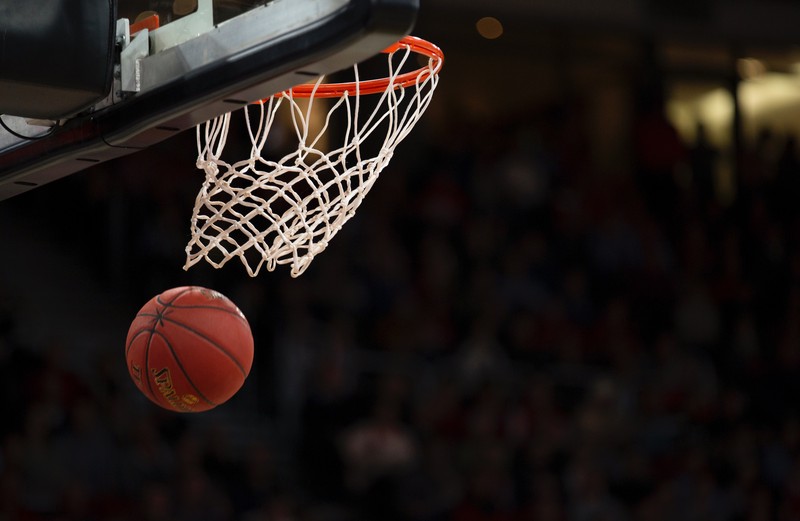 Here's the list of the top WNBA contracts for the season that prove basketball isn't just a man's world.
1. DeWanna Bonner, Phoenix Mercury
The two-time WNBA champion just made her 2nd straight WNBA All-Star game (3rd career All-Star) this year as she is among the top 5 in the league this season in scoring at 17.9 points per game. Bonner is seventh in the league in rebounding with about 7.9 a game. She was named in the All-NBA First Team in 2015 and has won the WNBA Sixth Woman of the Year award thrice.
2. Jewell Loyd, Seattle Storm
The first overall pick in the 2015 WNBA Draft propelled the Seattle Storm to the 2018 WNBA Championship after securing her first All-Star selection. She is currently one of the best free-throw shooters in the league at 92.3% & was named to her 2nd straight All-Star game this year. Jewell Loyd has won 3 gold medals for Team USA, most recently at the 2018 World Cup in Spain.
3. Emma Meesseman, Washington Mystics
Meesseman hails from Belgium and was named the 2011 FIBA Europe Young Women's Player of the Year. She was selected to the 2015 WNBA All-Star game but has garnered more awards in the Euroleague with 3 Euroleague championships & was the Euroleague Final Four MVP in 2018.
4. Angel McCoughtry, Atlanta Dream
From Louisville and drafted first at the 2009 WNBA Draft, McCoughtry has been selected to five WNBA All-Star games and was the WNBA scoring champion in 2012 and 2013. She has won two Olympic gold medals and two World Championships for the United States but has failed to win her first WNBA Championship.
5. Candace Parker, Los Angeles Sparks
Parker is one of the most recognizable superstars in the league and won her first WNBA Championship in 2016 where she was the Finals MVP. She is a two-time WNBA MVP with five All Star appearances and was named eight times to All WNBA Teams. She was drafted first overall at the 2008 WNBA Draft after she won two NCAA Championships with the University of Tennessee & received the Naismith College Player of the Year in 2008.
---
Every pro sports bettor out there started as a beginner. And every poker or casino expert started as a neophyte. I haven't reached the pinnacle of the betting world yet, but everyday I try to move closer to it. I created this blog so we can learn together and eventually be better, responsible bettors.
Follow me for more tips and strategies on betting, casino gaming, and poker. I usually base my content on my betting experience at Nitrogen Sports. Their blog is also extremely helpful for updates. Check them out here: https://blog.nitrogensports.eu/.