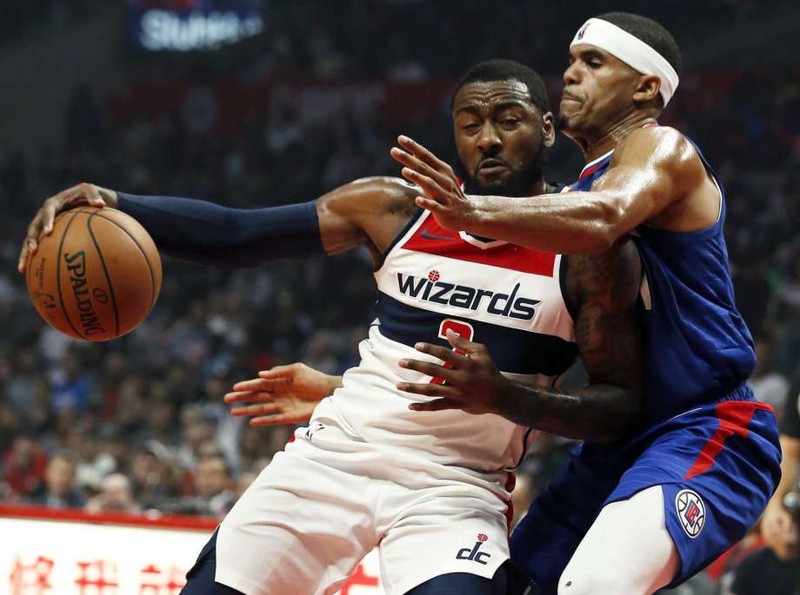 The dynamic duo of the Washington Wizards who have been struggling so far this regular season have put on a spectacular performance overcoming the 5 win streak the Clippers had going. The Washington Wizard were able to hold off the L.A Clippers getting a much needed 125-118 win improving the Wizard's regular season record to 6 wins and 11 losses with the Clippers record standing at 11 wins and 6 losses. The Los Angeles Clippers had a very big first quarter dropping a total of 40 points as a team against the Wizards 21 which was looking to be another comfortable win adding their win streak. The Wizards were able to bring themselves back in the game with a massive 4th quarter with the likes of Wall, Beal, and Jeff Green rallying the Wizards to outscoring the Clippers 39-23 in the 4th with massive plays from Jeff Green hitting big threes in the 4th and getting the game sealing dunk ending the Clippers win streak.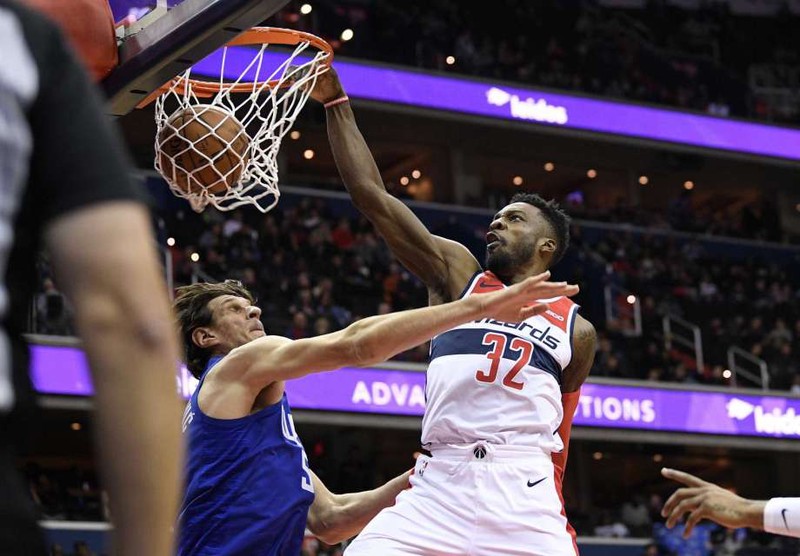 John Wall came up big tonight scoring 30 points (9-24 FG), 4 rebounds, 8 assists, 2 steals, and 2 blocks demonstrating a very good all round game for the veteran and proved to be a massive factor in the fourth quarter getting the Wizards the must needed victory. Bradley Beal had an impressive game with 27 points (8-17 FG), 3 rebounds, 7 assists, and 1 block. Jeff Green was the man of the night coming up big in the 4th quarter scoring a total of 20 points (8-11 FG), 7 rebounds, 3 assists, 1 steal, and 1 block all coming off the bench showing to be a very good game and a good fit after moving from the Cleveland Cavaliers. Tobias Harris was the stand out for the Los Angeles Clippers as he has been over their win streak dropping 29 points (12-21 FG), 9 rebounds, and 1 assist adding to the good games he has had over the season but wasn't enough to overcome the duo of the Wizards.
Next the Wizards face the Toronto Raptors who just came off a victory against the Orlando Magic and should prove to be a tough match up for the Wizards. The L.A Clippers next face the Memphis Grizzlies which should be an interesting contest. Below are highlights in case you missed the ball game!
Do you think that the Wizards can beat the Toronto Raptors? How good was Jeff Green!! Leave a comment below and follow to keep updated on the NBA