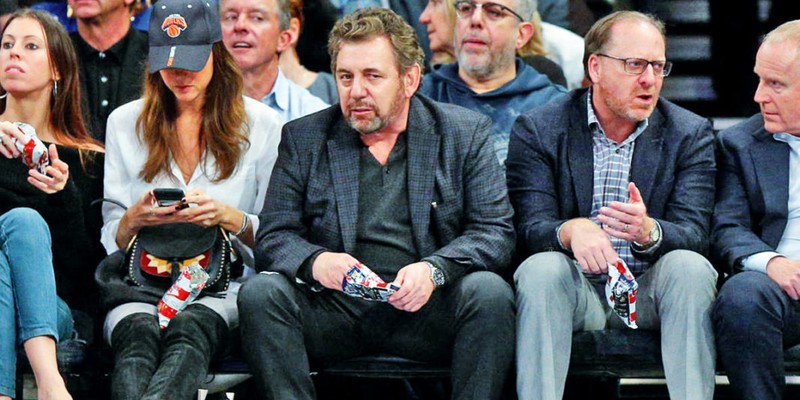 James Dolan, owner of the American Basketball Team New York Knicks, has been infected with the Corona virus. According to the New York Knicks PR's Twitter handle on Sunday, Dolan was officially informed of the Corona infection.
The tweet also mentions that he had only a minor problem and was sitting on self-isolation. He is also the owner of the Team New York Rangers under the National Hockey League (NHL). He is also the CEO of Madison Square Garden Company and executive chairman of MSG Networks.
Earlier, NBA players, including Kevin Durant, Marcus Smart, also had the Corona virus infection. As of Sunday afternoon in the United States, the death toll from a coronary virus has risen to 2,229. Similarly, more than 123,000 people have been infected.