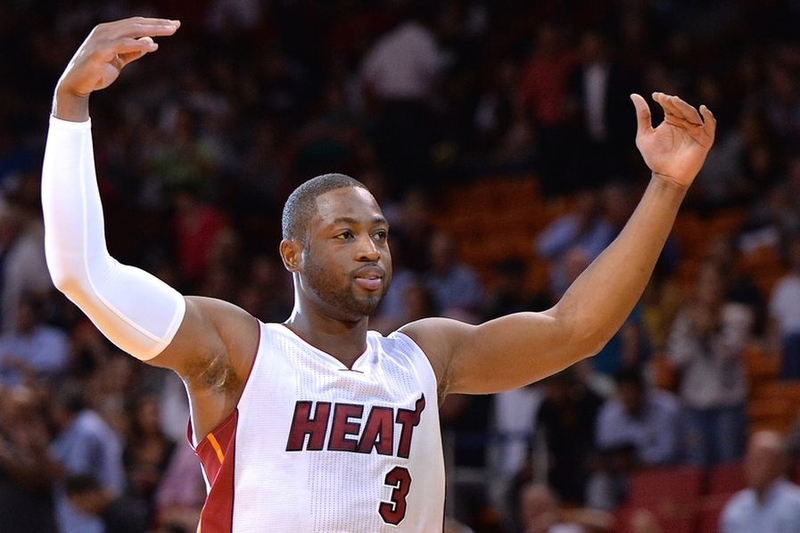 Veteran of the NBA, Dwyane Wade, still has not decided whether he will continue his basketball career or not. If he decides to play in the NBA, it will be his 16th season in the best league in the world. However, as the three-time Miami Heat champion, he has also other options.

If he will decided to play in the NBA for another year, almost everything indicates that he will play for Miami Heat. He spent most of his career in this club, and along with Miami Heat he reached a lot of successes (three championship titles, MVP finals in 2006). The President of the organization, Pat Riley, has officially confirmed that he will wait for D-Wade's decision in patience. There are two offers on the negotiating table, one for 5.3 million dollars and the other for 2.4 million.

Another option that Wade has to consider is to play in the Chinese league. Zhejiang Golden Bulls would like to see a defender appearing in their team and are ready to pay him 25 million dollars for three years of cooperation. The 36-year-old would become the best-paid basketball player in the Chinese league.
"My son is in high school now, so every my decision also touches him. That's the life of a professional athlete and his family, I have to think about what's best for them"-said Wade
So that is why he will probably exclude Chinese option.
Previous season Dwyane Wade started in Cleveland Cavaliers with LeBron James, but during the competition he returned to the old environment to Miami, where he played for the first 13 years of his career.
In 2016, he spent a short period of time in the hometown, Chicago, where he played for the Bulls.
In time I will make this decision - assured Wade, who will not be the oldest player in the league at all if he decides to play. This title is given to Vince Carter, who at the age of 41 has recently signed a contract with Atlanta Hawks.
The 36-year-old defender is the best player in Florida's history and, despite his age, he is the most recognizable face. No wonder, since he has many records and three titles of the NBA champion.
Last season, Wade appeared in 21 games, in all of them going to play from the bench. He scored on average of 12.0 points, 3.9 rebounds and 3.5 assists, and in the play-off phase he performed well. The average of 16.6 points, 4.2 rebounds and 3.6 assists did not help Heat, who lost in five games of the first round against Philadelphia 76ers.
General manager of Heat admitted that he sees more frequently articles that are not in favour of D-Wade. People say that Wade loses more and more of his game, including motivation, while Riley still belives in Wade and he sees a player who can significantly help the team. "He can be a huge help if he wants," said Riley, who is going to talk about the future of Wade with the Miami club owner in the coming days.

It seems that the situation should clear up in a short time - then we will see if Wade really does not see a place for him in the NBA and if he will decide on a basketball retirement in China, or if he will decide to return to Miami.
After all, it is always a great event when the player ends his career at the club where he started his adventure with the league.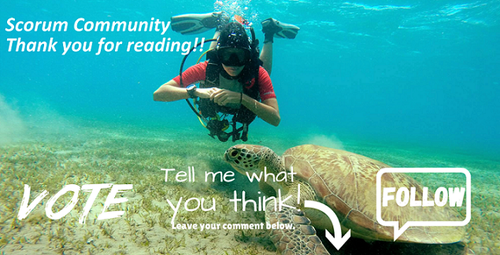 What do you think, which option would be the best for 'D-Wade'?