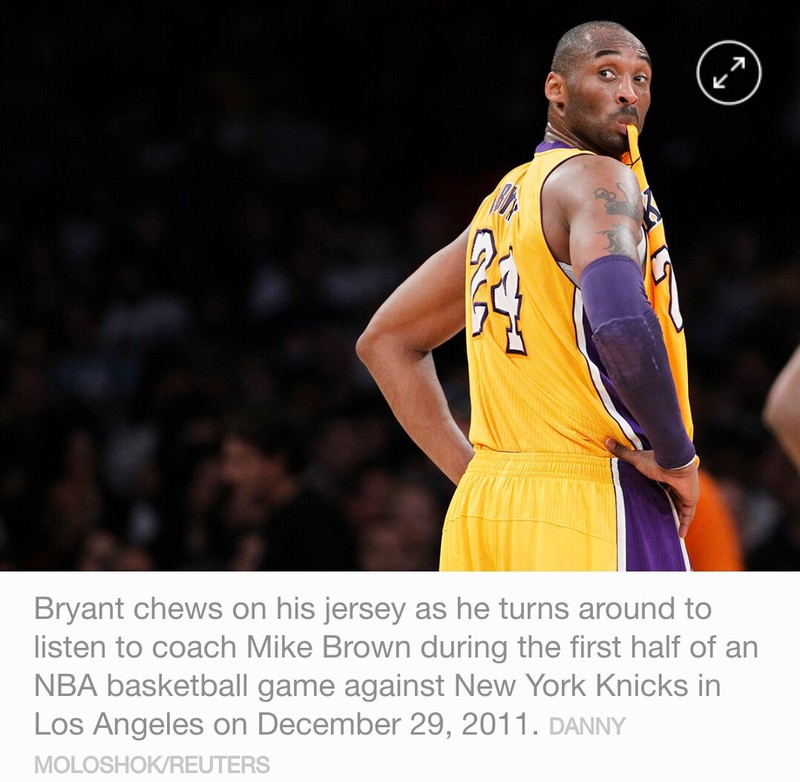 It's no longer news that basketball player and NBA legend Kobe Bryant passed away in a chopper clash containing 8 passengers including his fourteen years hold designer.
The death of this NBA legend at 41 was indeed a shock to many as concerned folks, family and fans took their social media to share their grief. NBA has indeed lost a great man.
My sincere prayers go to the bereaved family. A legend doesn't just die without thorough investigations, right now officials are looking into the possible cause of the chopper crash that costs innocent lives.
I hope they find out the truth eventually.
Kobe Bryant is a legend and lives on.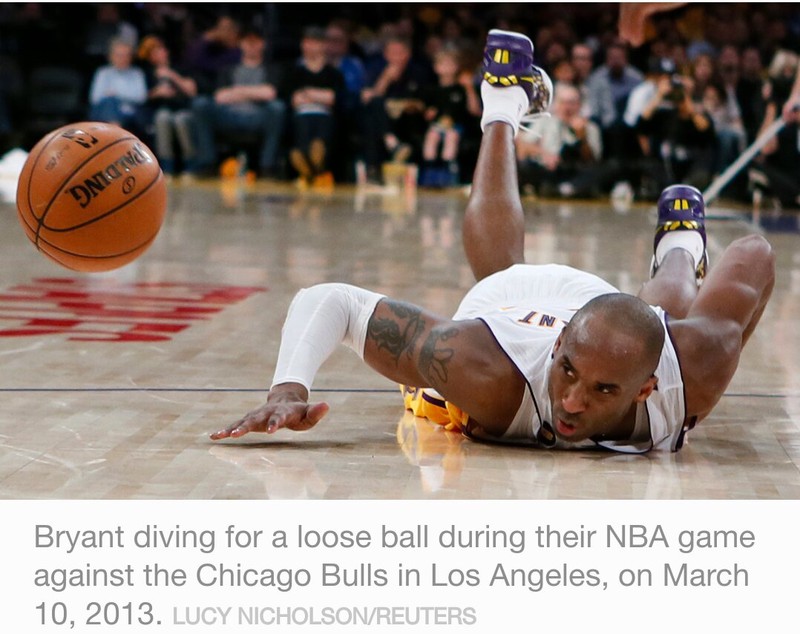 A friend of mine who is a good fan of his said he will get a tattoo with the initials K.B to pay due respect to the future legend.
What do you have to say about the sudden demise of this NBA legend and his daughter?