Another great basketball star is already been confirmed in the finalist of the hall of fame alongside Kobe Bryant. This is a good move to award such an amazing athlete where he was known for his defensive type as well as easily adjust whenever you needed him. With such a great track record in the NBA where he got a championship under the Boston Celtics despite his long career under the Minnesota Timberwolves where he molded his skills.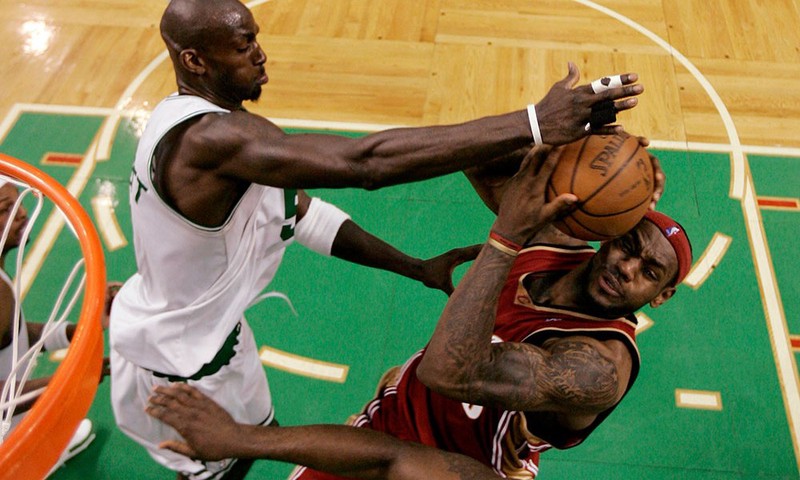 Been in the All-Star for several times and receive also an MVP award. What's the best recognition for him is that the Boston Celtics is considering retiring his number. As an Olympic basketball player, he did helped achieve the USA Team with gold during 2000 Sydney.
There is no doubt that he has an amazing talent for basketball where he has been drafted in the NBA during his high school year. I can still remember those amazing dunks and always stream in youtube channels to see more of his highlights.